Former Eastman piano student discusses lawsuit against UR and piano department chairman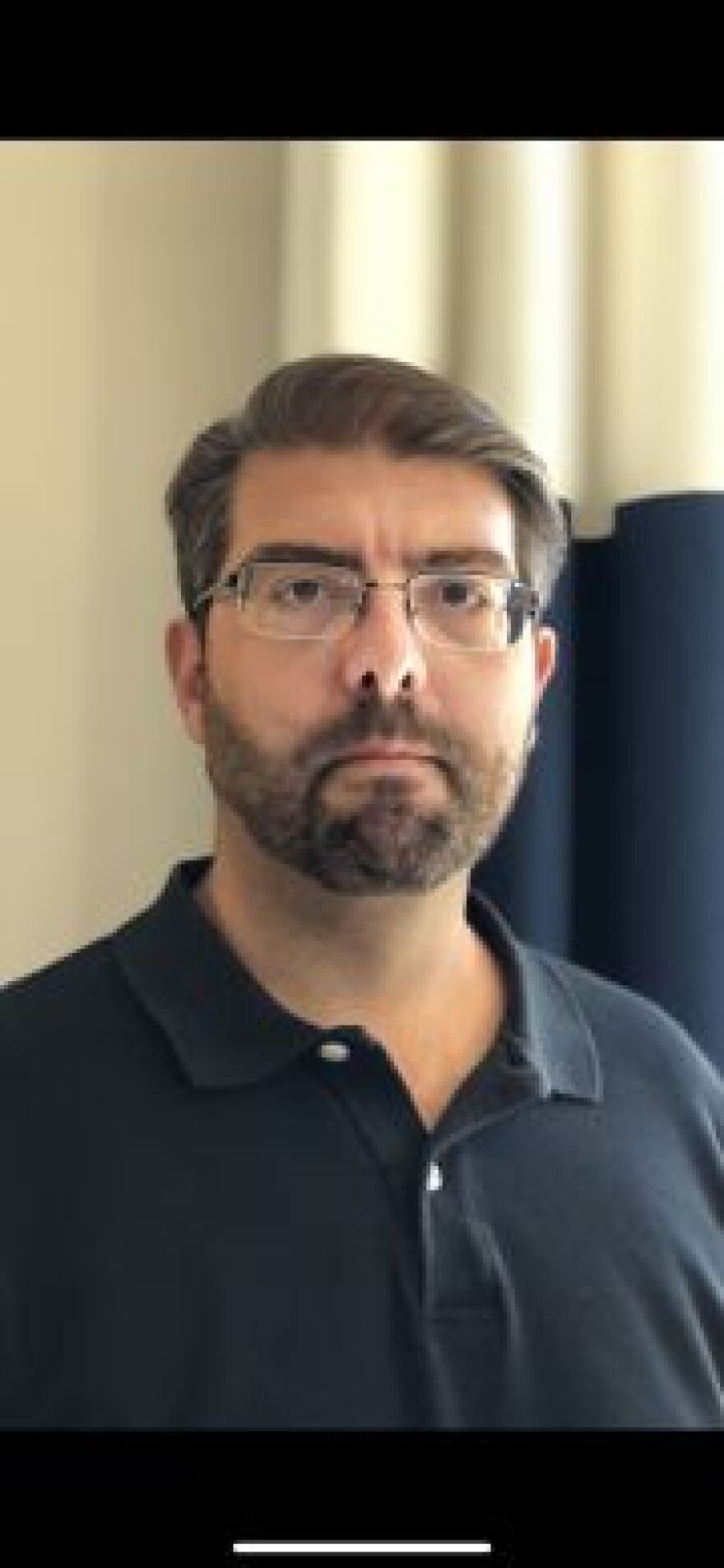 A former Eastman School of Music piano student is speaking out about his lawsuit alleging he was retaliated against when he rebuffed the sexual advances of a professor.
Joseph Irrera, who grew up in Batavia, now lives in the San Francisco area. But the 35 year old classical pianist says it's been tough getting a teaching position, something he thought he was on track to do after pursuing his doctoral degree at Eastman.
Irrera filed a lawsuit in federal court a while back against the University of Rochester and the chair of the piano department at the Eastman School of Music, Douglas Humpherys. Irrera claims that while he was studying at Eastman, Humpherys made sexual advances toward him and when those were rejected, Irerra alleges he was retaliated against with a failing grade, even though in 27 years of playing the piano, he had never previously failed a recital.
Irrera also says that after getting his doctorate, he applied to 28 colleges and universities for teaching positions and didn't get a single invitation for an interview.
"That is a huge component of it , not even being phoned back, or replied back, over dozens of applications to teaching positions; not even a single interview, that is what is so striking," Irrera told WXXI News. He also says that he is a Steinway artist, a prestigious honor for a classical pianist.
Irrera is also upset with what he claims is a lack of response from the Eastman School and UR administration when he tried to get them to deal with his harassment claims. And that's why he's speaking out now about his lawsuit.
"What has to happen now is these things need to stop and if my story getting out there , and if I can say what happened to me, if that's going to make a change , that's why I want to come out and talk now."
Irrera hopes his legal action can lead to real reform. "I want my case, and what I went through; I don't want anybody else to have to do that, have to go through that. So there really needs to be a discussion and there needs to be change at how these cases are dealt with and handled."
When asked to respond, UR issued just a brief statement saying that it cannot comment on ongoing litigation. Professor Humpherys says that he absolutely denies the allegations and is vigorously defending himself through the legal process, but could not comment further due to the ongoing litigation.
The case is still in the courts, and last year a federal appellate court reinstated a retaliation claim filed by Irrera, while affirming a lower court ruling that dismissed some other parts of the claim, mainly having to do with a statute of limitations.
Meanwhile, Irrera says he continues to seek a full time teaching position, while picking up some work through occasionally giving lessons to piano students.