Primary candidates for Rochester City Court Judge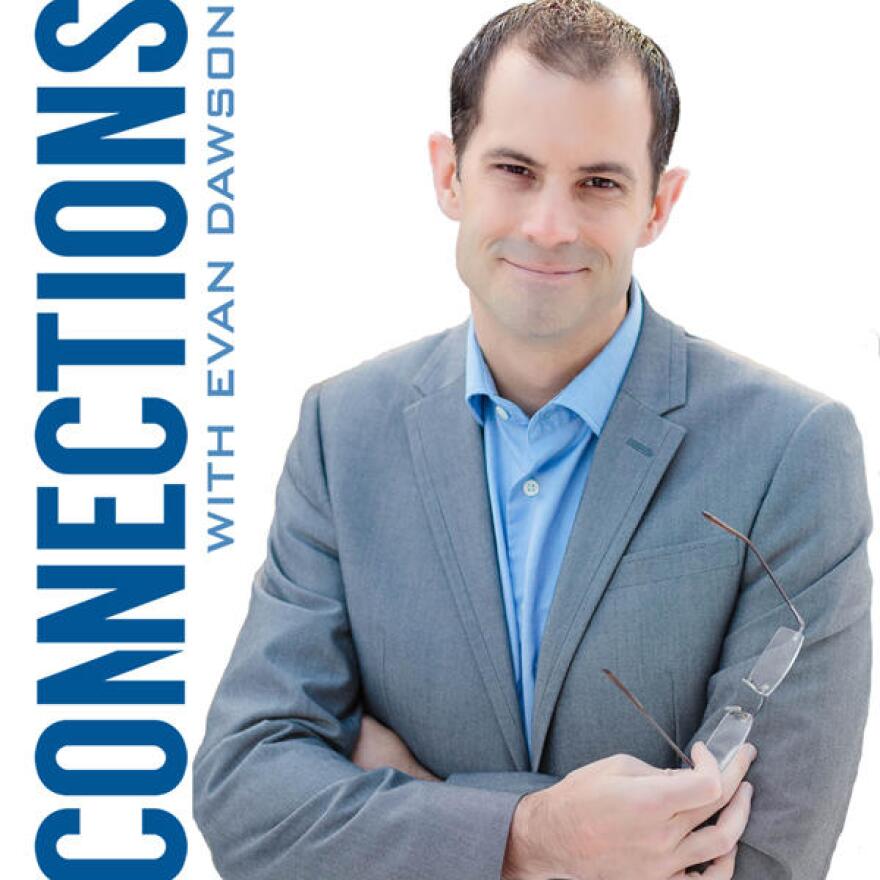 We continue our conversations with candidates running in this month's primary. This hour, we sit down with candidates for Rochester City Court Judge.
The three candidates, who have all worked as public defenders, are running on platforms that include restorative justice and restitution for victims.
Listeners called in with questions about Kia and Hyundai thefts, judicial discretion and bail reform, police body cameras in evidence, the role of public defenders in the courts and the presumption of innocence.
Our guests:

Meet the Rochester City Court Judge candidates
Judge Jack Elliot
Judge Jack Elliot, an incumbent, is seeking reelection. A former public defender, he was first elected in 2003 to the Rochester City Court as a judge. Elliot presides in the Rochester Drug Treatment Court and the Monroe County Mental Health Court and says he has more than 33 years of experience serving Rochester.

Ryan Williamson

/

CITY Magazine

Jack Elliot, candidate for Rochester City Court Judge.

Constance Patterson
Constance Patterson currently serves as an Assistant District Attorney in Monroe County. She worked with the Georgia Public Defenders Council and the Georgia Innocence Project, and serves on a number of boards in Rochester, including the Rochester Black Bar Association. Patterson says she's focused on "restoring compassion to our criminal justice system."

Ryan Williamson

/

CITY Magazine

Constance Patterson, Rochester City Court Judge candidate.

Campbell Roth
Before law, Campbell Roth was a journalist with Politico. She is a public defender in Monroe County for over 10 years now, coming first on a fellowship in the Public DefenderCorps. She says the New York state court system tends to be too punitive, and she'll employ restorative justice practices to provide restitution to victims and create accountability for alleged perpetrators.

Ryan Williamson

/

CITY Magazine

Campbell Roth, Rochester City Court Judge candidate.
Make your voting plan
Monroe County will hold a primary election on June 27, 2023. Are you registered to vote in Monroe County? If not, you can register to vote online or download forms to mail in. Early voting will be available from June 17 to June 25. If you can't vote early or in-person on June 27, you can request a mail-in ballot online by June 12 or in-person by June 26.
Here are the registered candidates for the primary.