Bills fans react to Jerry Sullivan's comments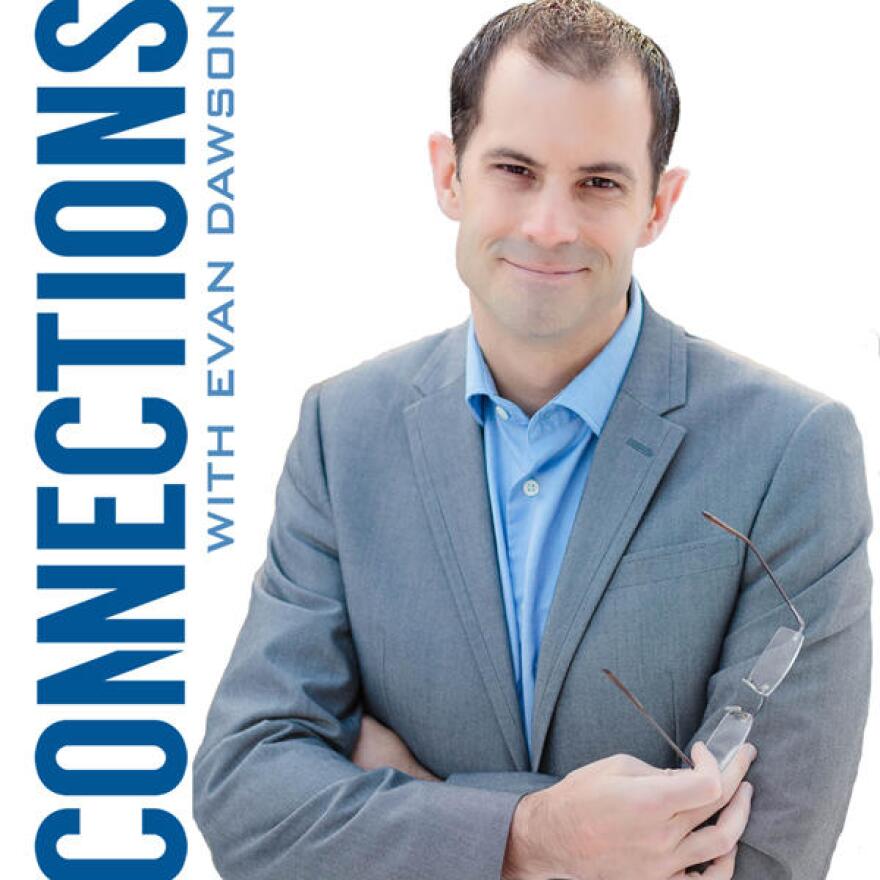 Longtime Buffalo sportswriter Jerry Sullivan lost his job this week after making sexist remarks about female sports fans. Sullivan said that women don't understand sports journalism and just want to be cheerleaders.
We discuss why sexist stereotypes still persist and we talk about consequences for people stuck in the past.

Laura Smith, stay-at-home mom, Buffalo native, longtime Bills and Sabres season ticket holder, and avid sports talk radio listener
Veronica Chiesi Brown, Buffalo native, Bills super fan, former Bills blogger, and former journalist
Kristen Kimmick, founder and president of Bills Mafia Babes