Discussing the Wagner insurrection and its impact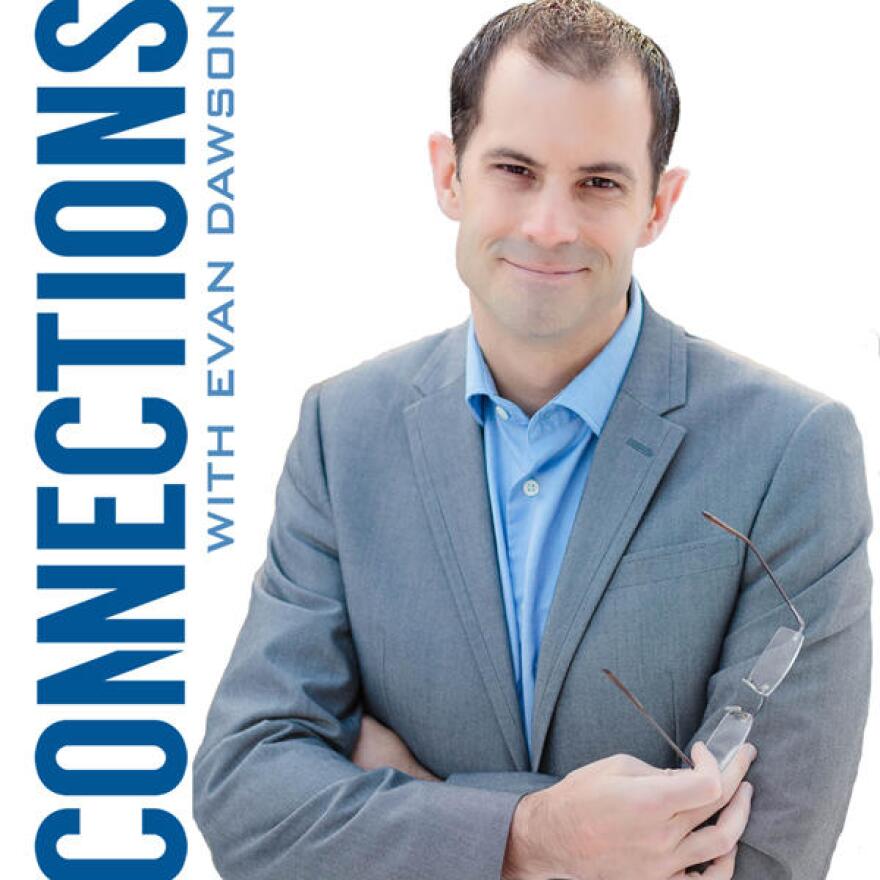 The short-lived rebellion by Russian mercenary Yevgeny Prigozhin continues to baffle experts around the world.
What was Prigozhin truly after? How much support did he have? What does it mean for the durability of the regime in Moscow, and what does it portend for Ukrainians who have launched a summer counteroffensive to take back their territory?
Our guests weigh in:

Randy Stone, director of the Skalny Center for Polish and Central European Studies at the University of Rochester
Olena Prokopovych, native of Ukraine, associate professor of political science, and director of the Political Science Undergraduate Program in History, Politics, and Law at Nazareth College