Discussing the value of mentorship with the Disability EmpowHer Network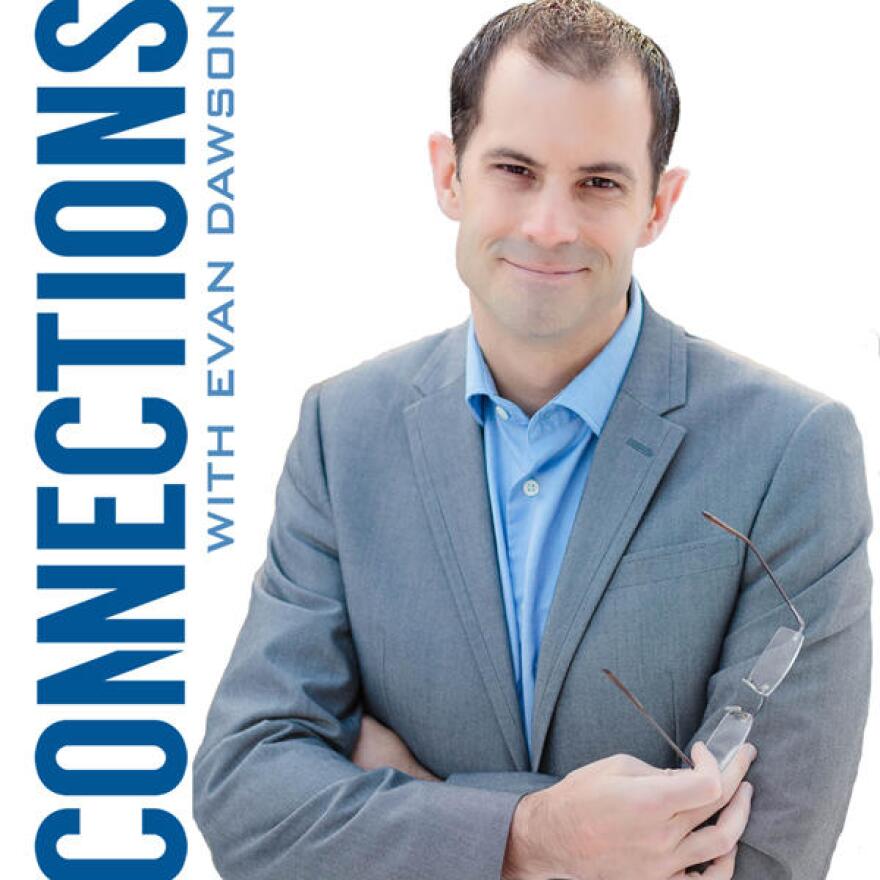 We talk with representatives from the Disability EmpowHer Network. The nonprofit organization is run by and for girls and women with disabilities. It provides mentoring and skill-building opportunities for participants to develop to their highest potential and have the confidence to lead.
We talked with organization representatives two years ago. This hour, we discuss the successes it has had since then, and the value of mentorship. Our guests:

This show was produced by WXXI's Inclusion Desk, focusing on disabilities and inclusion.