Discussing the staffing crisis for nonprofit direct support professionals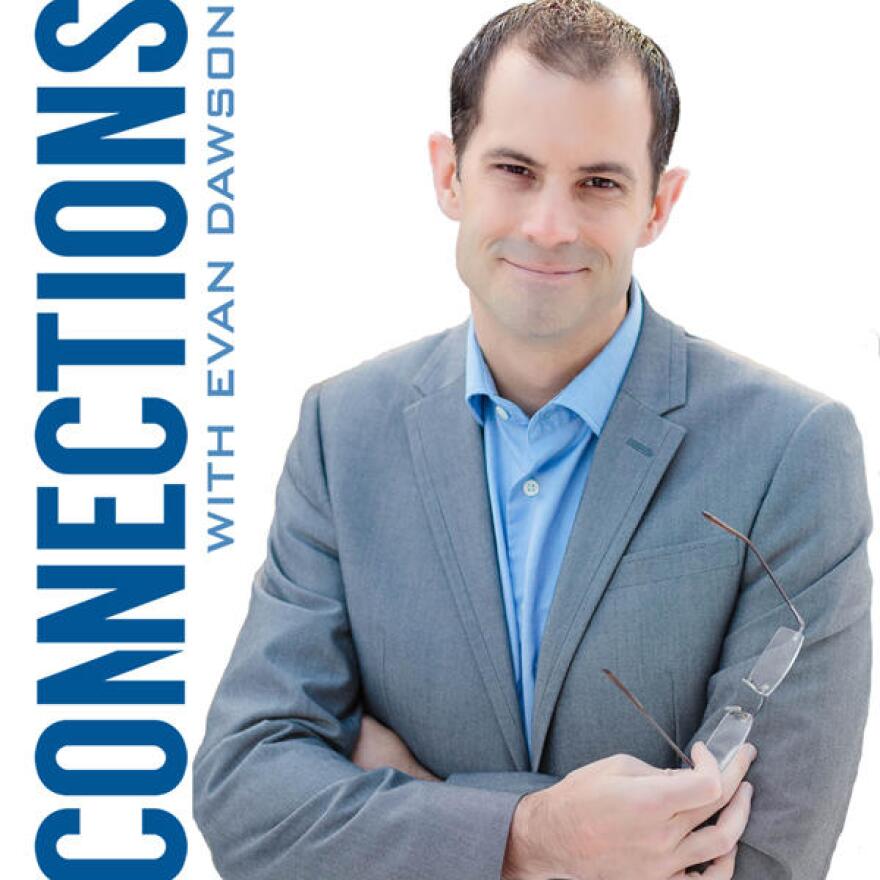 Leaders of nonprofit organizations that support people with intellectual and developmental disabilities say their staffs are facing a crisis. Those leaders say that the state is showing preferential treatment when it comes to wage increases — giving bumps in pay to state-operated workers, but leaving out individuals that work for nonprofits.
What does that mean for the tenure of these professionals and the people and families they support? Our guests discuss it:

This show was produced by WXXI's Inclusion Desk, focusing on disabilities and inclusion.