University of Rochester professor Hein Goemans on the latest with Russia's war on Ukraine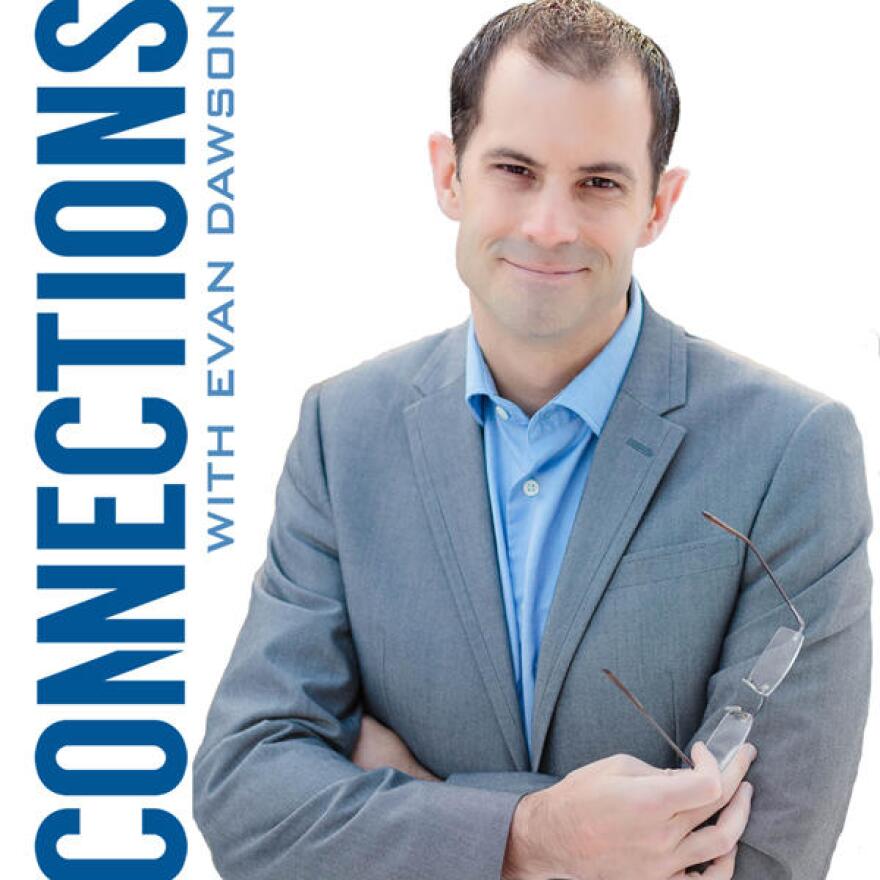 How do wars end? University of Rochester political science professor Hein Goemans has spent much of his career studying and writing about this question.
In a piece for the Atlantic in May, Goemans wrote that it wouldn't be logical for Ukraine to negotiate with Russia at this stage of the war. He's back to discuss the dynamics of Russia's war in Ukraine and what might lead the two sides to the negotiating table.
Our guest:

Hein Goemans, author of "War and Punishment," and professor of political science at the University of Rochester