Local efforts to commemorate Juneteenth 2023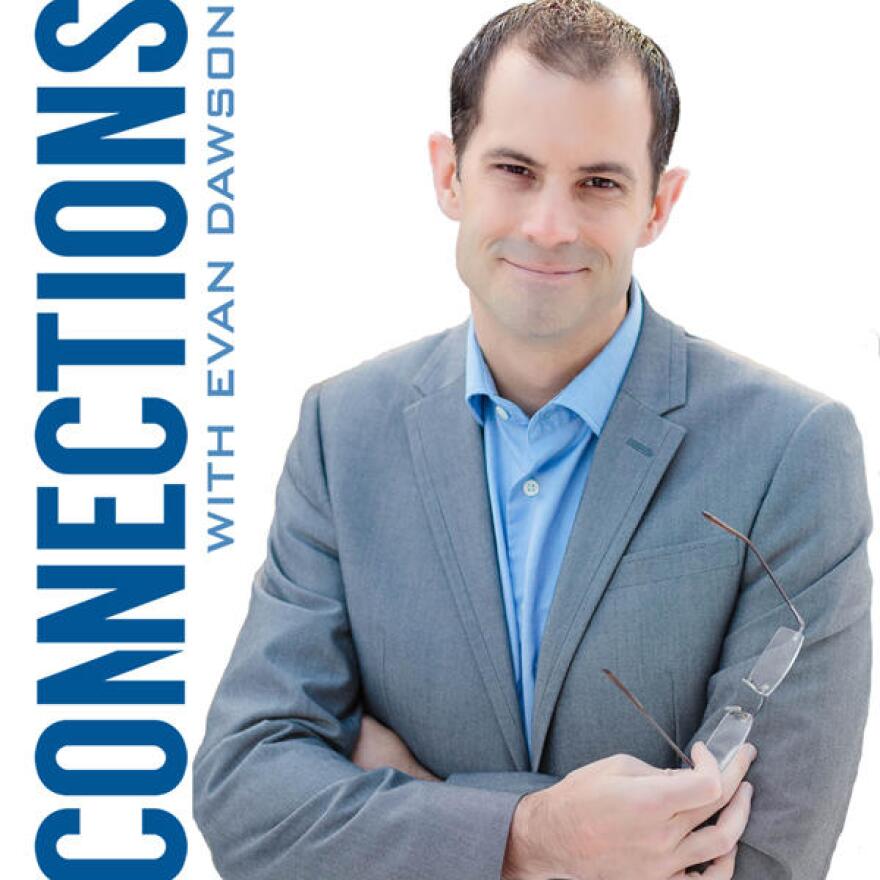 We talk about local anti-racism work and events commemorating Juneteenth. The annual federal holiday marks the day in 1865 when Texas was notified that people who were still enslaved were free. That was more than two years after the Emancipation Proclamation.
Our guests highlight the work being done in this community to promote diversity, equity, and inclusion. First, we hear from the team at E.R.A.S.E. (Eliminating Racism and Seeking Equity) in Irondequoit, and then we sit down with representatives of various local events who discuss how we should talk about and teach the history of slavery.
Our guests:

Nick Robertson, member of the E.R.A.S.E. Steering Committee, and director of policy and research at E.R.A.S.E.
Noël France, member of the E.R.A.S.E. Education Task Force
Rev. Myra Brown, pastor of Spiritus Christi Church, and founder of the Spiritus Christi Church Anti-Racism Coalition
Gloria Johnson-Hovey, founder of the Roc Juneteenth Run/Walk, and retired Rochester City School District social worker
Robert Chalwell, Ph.D., executive director for family and student services, and inclusivity for the Webster Central School District
Mary Heveron-Smith, writer, retired English teacher, and member of the Spiritus Christi Church Anti-Racism Coalition