Exploring climate action through a faith-based lens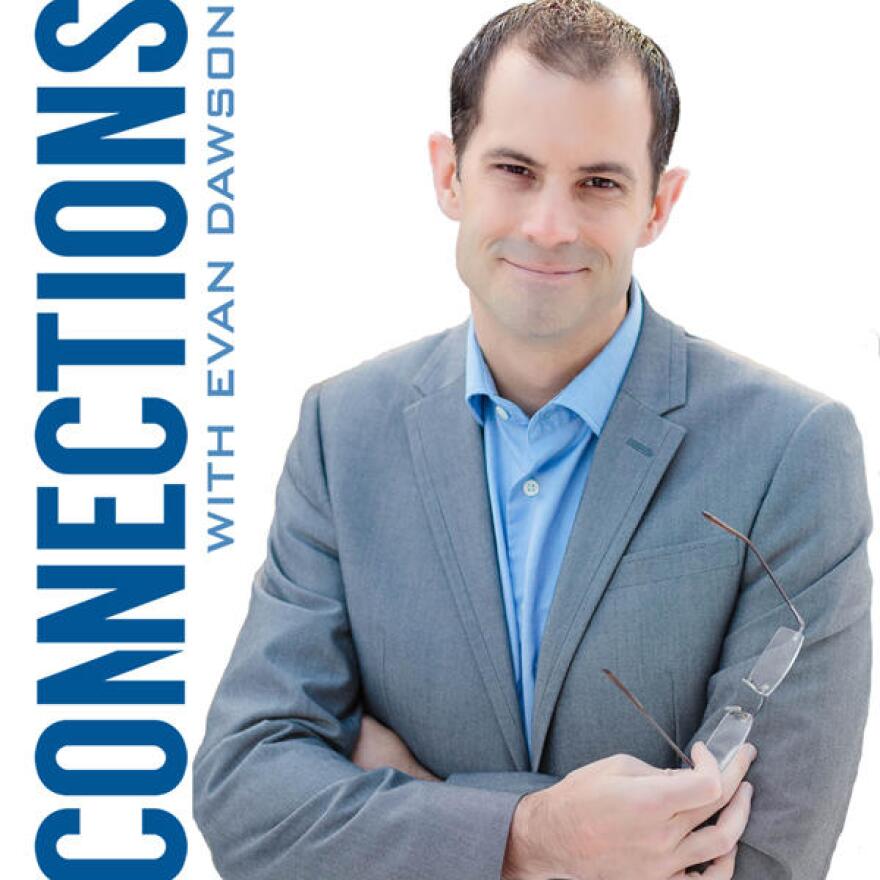 What questions do you have about making your home or business more energy efficient?
The Rochester Area Interfaith Climate Action is gearing up to host a summit for attendees to learn more about new green energy incentives. The group's leaders say nearly all faiths have strong teachings on the necessity of caring for the earth, but few are actively working on environmental issues.
We talk about climate action and climate justice through the lens of faith leaders. Our guests: