What you need to know about a common chemical linked to a increased risk of Parkinson's disease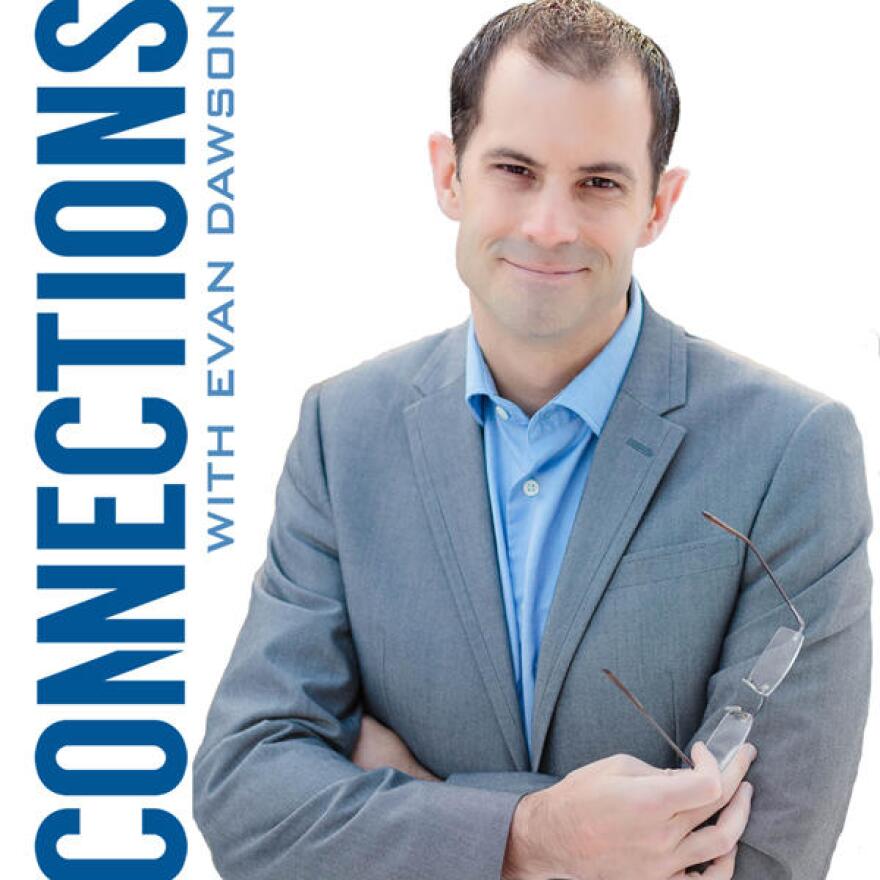 Parkinson's disease is the fastest growing brain condition in the world. A new paper co-authored by Dr. Ray Dorsey at the University of Rochester Medical Center shows that a common chemical may be fueling the rise of the disease. Trichloroethylene (TCE) is used to dry clean clothes, to decaffeinate coffee, and to degrease metal. It was one of the main contaminant at the Marine Corps base Camp Lejeune and has been found in up to one-third of the groundwater in the U.S. According to the research, TCE is linked with a 500 percent increased risk of Parkinson's disease.
We talk with Dr. Dorsey about his work, about the changes he would like to see when it comes to TCE use and exposure, and we hear from a local woman with Parkinson's disease about the advocacy work she's doing in the region. Our guests:

*To learn more about an upcoming event with Dr. Dorsey, click here. To register, email ROCParkNet@gmail.com.