Rochester's past, present and potential future involvement with the film industry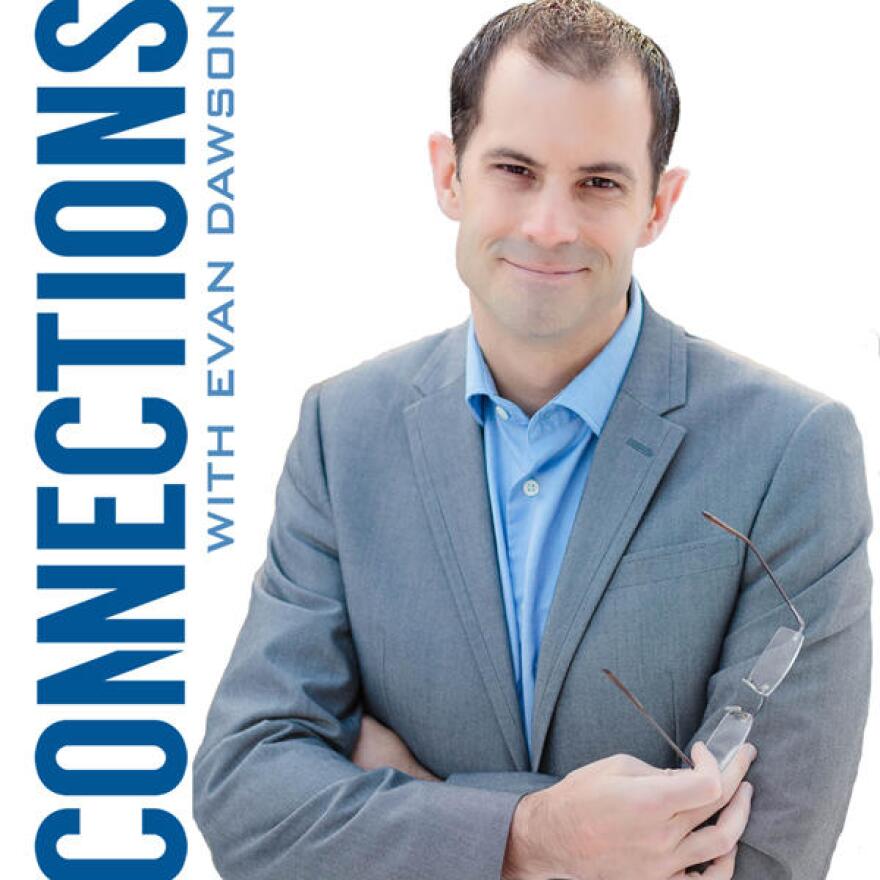 Thanks to George Eastman and many others, Rochester has had a rich history in the photographic and motion picture realms. From the founding of the Haloid Company (later Xerox) to the work of George Eastman through his inventions and the founding of the Kodak Company, this city is firmly rooted in the making of the printed image.
Rochester still finds itself firmly planted in the film industry through local filmmakers. There's also the renowned photography, film, and animation program at Rochester Institute of Technology.
We'll dive into the world of film with guest host Jasmin Singer. Among other questions we'll explore is this one: could Rochester be the next Hollywood? Our guests:

Nora Brown, Executive Director of the Rochester/Finger Lakes Film Commission
Amanda Hughes, Technology and Studio Manager at MAGIC Spell Studios
Amy Adrion, award-winning filmmaker and professor at RIT