The latest in prostate cancer screening, research, and treatment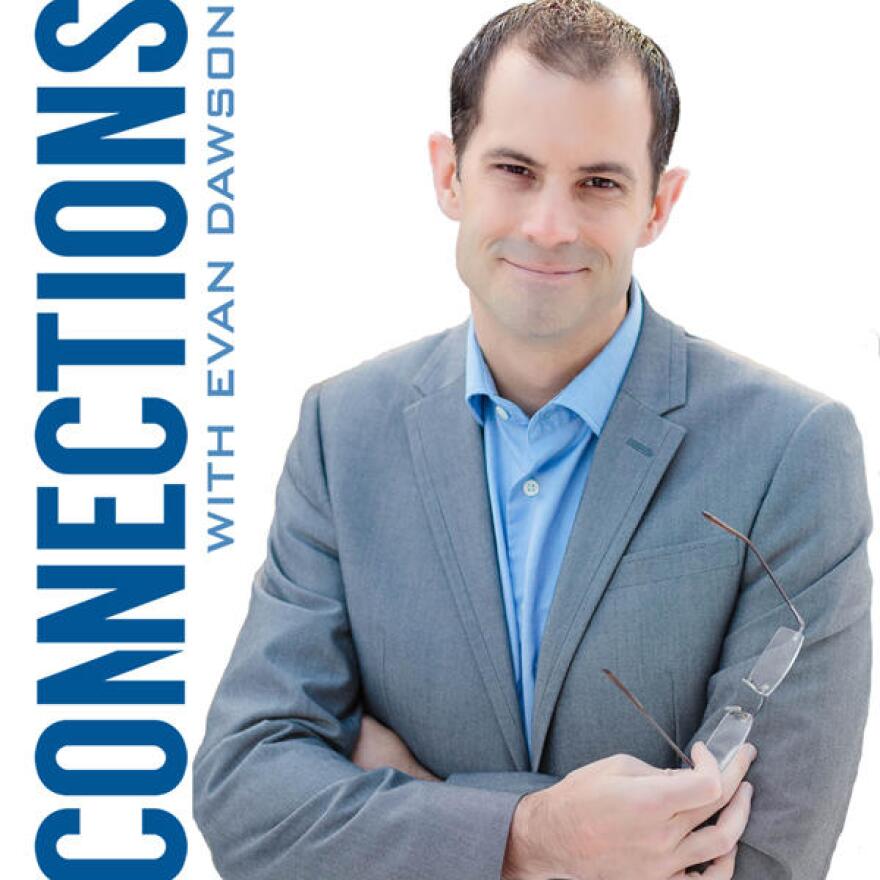 According to the American Cancer Society, about one in eight men will be diagnosed with prostate cancer during his lifetime. Other than skin cancer, it is the most common cancer in American men.
What are the options for treatment? And what should we understand regarding screening, research, and outcomes?
Guest host Eric Logan leads a discussion about the latest in prostate cancer diagnosis and treatment, and we hear from patients who share their stories. Our guests:

Michael Cummings, M.D., assistant professor in the Department of Radiation Oncology at the University of Rochester Medical Center
Phillip Rappold, M.D., Ph.D., researcher and surgeon in the Department of Urology at the University of Rochester Medical Center
Tim Louis Macaluso, prostate cancer patient, and former longtime reporter at CITY Newspaper