DC Central Kitchen founder Robert Egger on how food can be used as a tool to fight poverty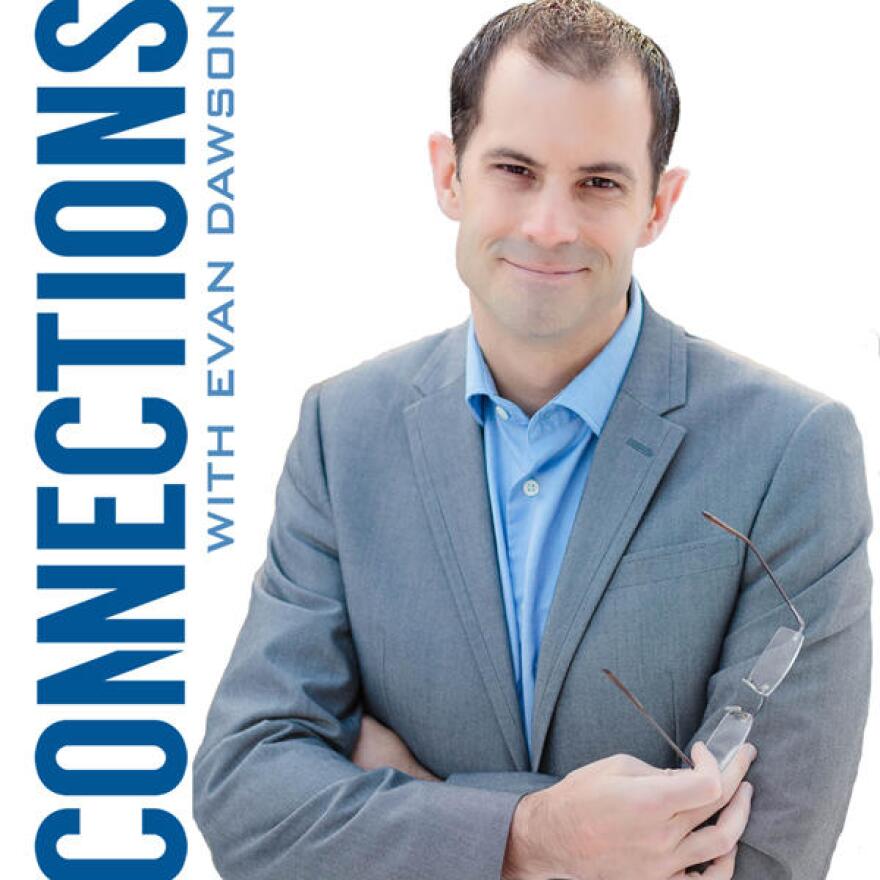 How can food be used as a tool to fight poverty? DC Central Kitchen is a nonprofit organization that provides culinary job training, creates living wage jobs, and delivers food to those who are most in need. Robert Egger was a young nightclub manager when he founded the organization in 1989. His model included picking up waste food and turning it into balanced meals for shelters. His process included training people who were unemployed and faced high barriers to employment for jobs in the culinary arts. It worked, and now Egger speaks across the country about DC Central Kitchen's work and how it has expanded.
What can Rochester learn from that work? Egger is visiting the region to help answer that question, but first, he joins us on Connections. Our guests:

For information about Robert Egger's event at St. John Fisher College, click here. For information about his event at Hobart and William Smith Colleges, click here.