Discussing issues affecting the transgender community in 2023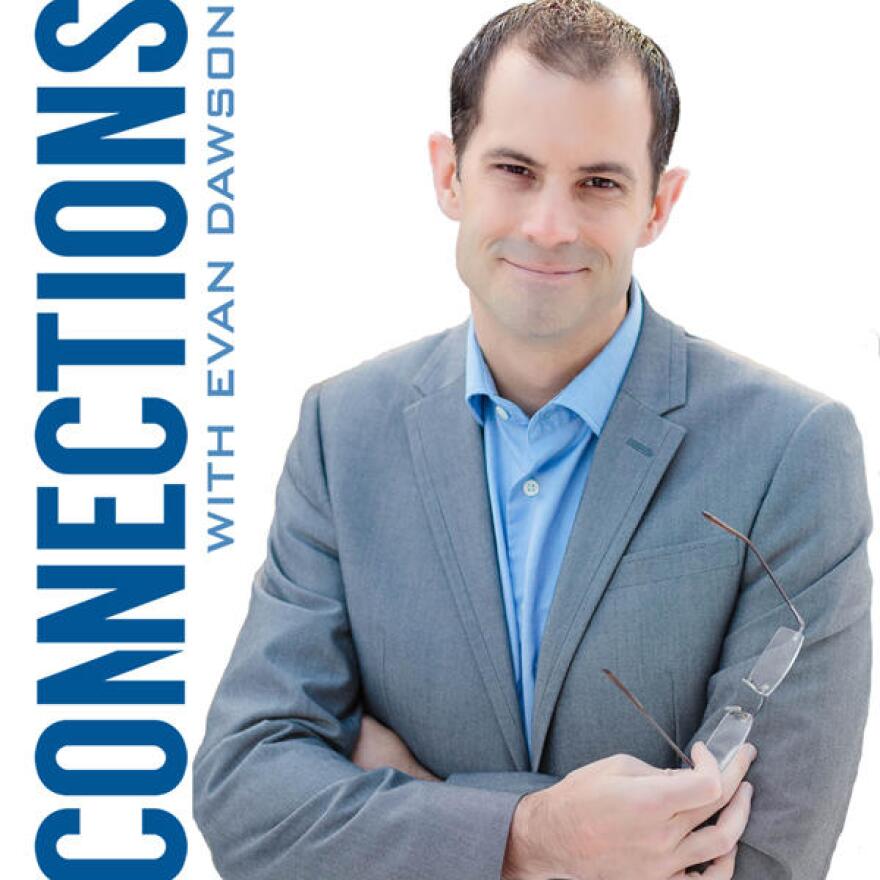 March 31 is International Transgender Day of Visibility. The goal is to honor the transgender community, and to raise awareness of issues affecting transgender people and the discrimination they face.
According to Trillium Health, the organization's Transgender Center of Excellence has seen remarkable growth. The center treated five patients in 2013, and now has more than 1,700.
This hour, we discuss a range of subjects with our guests: