How new research is unlocking secrets about Beethoven's life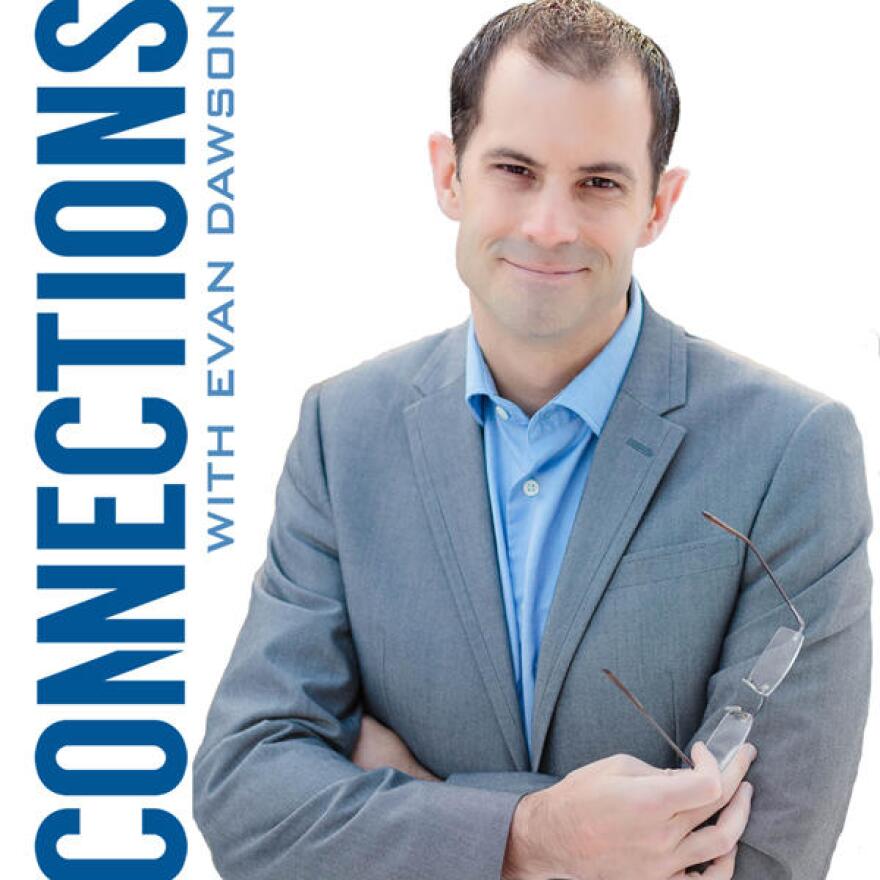 Why are still so obsessed with Beethoven? The New York Times reports that a new analysis of Beethoven's hair – yes, his actual hair – has solved some mysteries, while opening new questions about the late composer's life. And yet some of the hair purportedly belonging to Beethoven, clipped from his head after his death, turned out to be from a woman!
Our guests discuss the search for answers about one of the most mercurial figures in music and art history. Our guests:

Julia Figueras, music director and midday host for WXXI's Classical 91.5 FM
Michael Ruhling*, senior associate faculty in musicology at the Eastman School of Music, and professor of performing arts at RIT
Theodore Albrecht, professor emeritus of musicology at Kent State University, and award-winning authority on Beethoven and his works
*To read more about the Beethoven Symphony Basics project at the Eastman School of Music, click here.