How to help SNAP recipients after emergency benefits end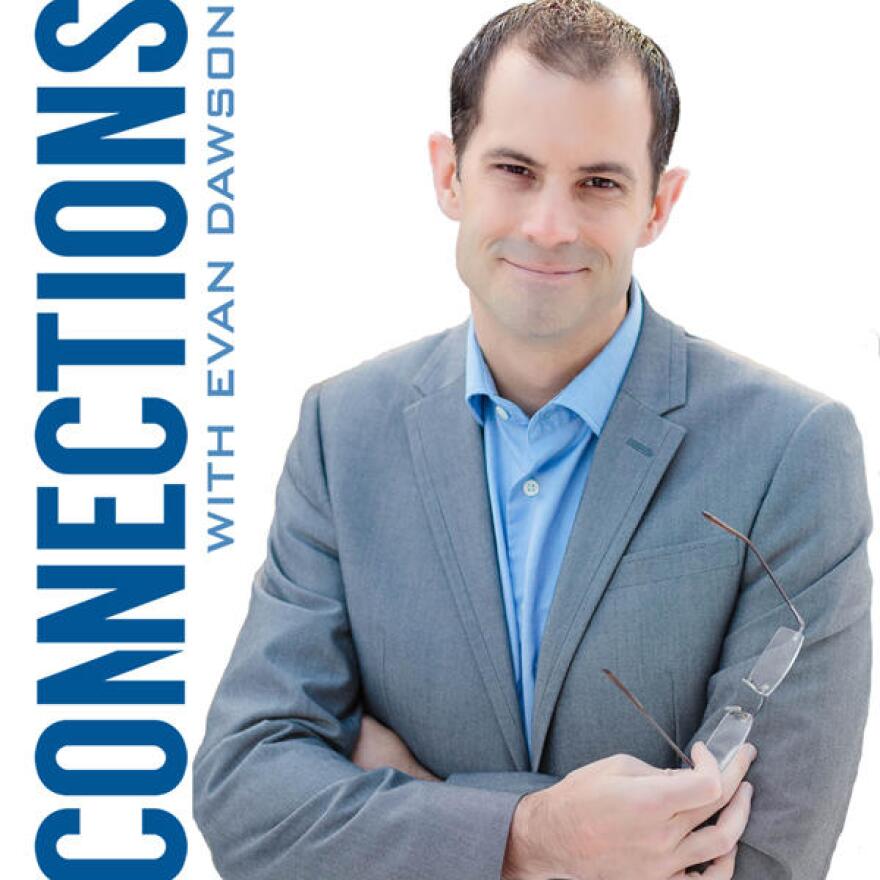 Emergency SNAP benefits, which have been offered since the start of the pandemic in 2020, are ending this month. As Foodlink explains, these temporary benefits have provided an extra payment each month, ensuring all SNAP households received at least the maximum monthly benefit. Next month, only regular SNAP benefits will go out.
The sunsetting of this program will affect tens of thousands of local households, but local leaders are hoping to fill the gap in various ways. They join us to explain:

*SNAP recipients can click here or call 1-888-328-6399 to check their balance and understand what their normal benefit will be starting in March.
**Local residents can click here for information about local resources.