The latest from...space!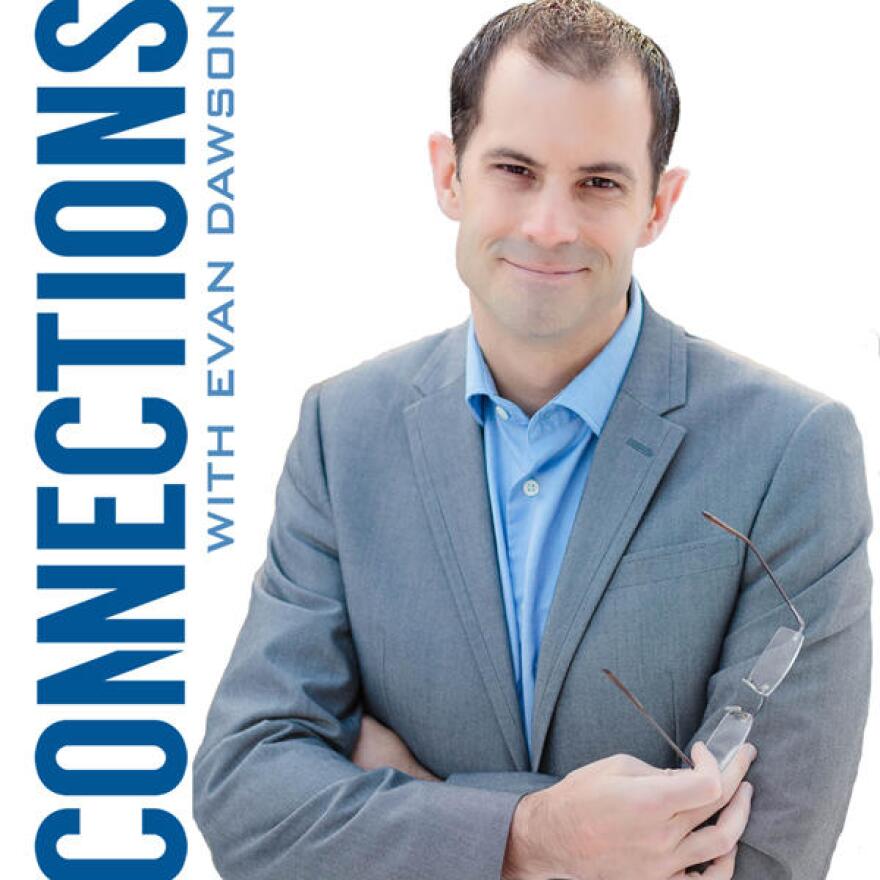 A radio signal coming from deep space has been captured by scientists. But does that mean it's evidence of aliens? Not at all -- and speaking of aliens, a new paper asserts that alien species are unlikely to find our planet technologically advanced enough to be worth contacting. So that's why we're still alone in the universe!
Meanwhile, researchers have published a piece declaring that human beings will never -- never! -- be able to move our society to a different planet. There is no Planet B, they argue, so we better not mess up Planet A.
Our guests discuss all of this:

Brian Koberlein, Ph.D., astrophysicist and science writer with the National Radio Astronomy Observatory
Roger Dube, Ph.D., physicist and emeritus professor at RIT