We've compiled all the latest stories about the coronavirus pandemic here so you can find them easily.We've also compiled a list of informational resources that can guide you to more coronavirus information.
Some stores at local malls open on Friday for curbside pickup
With Phase 1 of the reopening of New York state's plans now in effect in the Finger Lakes region, it means that more retailers can offer curbside and delivery services.
That includes some of the retailers at the local shopping malls, including Eastview,the Mall at Greece Ridge, The Marketplace and Pittsford Plaza.
The inside of malls cannot yet reopen to customers, but shoppers can contact some of the stores ahead of time, and get items delivered to them curbside.
Eastview General Manager Mike Kauffman said that some store operators have started providing those services, but others feel that their time is better spent getting their stores ready for when shopping malls can fully reopen.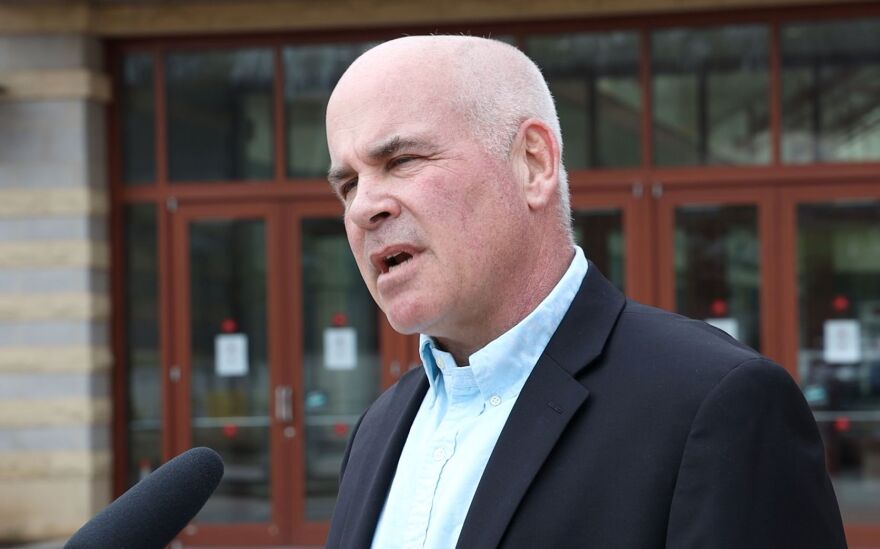 "Most of these stores have out-of-season merchandise in them and the store management needs to come in," Kauffman said. "They need to start preparing, getting rid of the old merchandise, bringing in the new, putting all of the appropriate precautions in place for when they do open."
The full reopening of shopping malls is expected in Phase 2, and while there's no specific date yet for when that will happen, it could still be some weeks away. Kauffman said when the does happen, there will be changes at Eastview.
"We are going to have touchless entrances at four of the mall entrances so people will be able to just walk in, just wave their hand and the door will open up," Kauffman said. "We will have over 100 floor signs, just reminding people to keep their appropriate distance, (and) wear their masks."
Kauffman said that other measures will be taken as well including having sanitizing stations throughout the mall, and screening mall employees with temperature checks to try and make sure people are not entering the mall if they are ill.
Video of Eastview and general manager Mike Kauffman by WXXI photojournalist Max Schulte:
https://www.youtube.com/watch?v=hmi3WdThbKg&feature=youtu.be