Red Wings to increase security measures at Frontier Field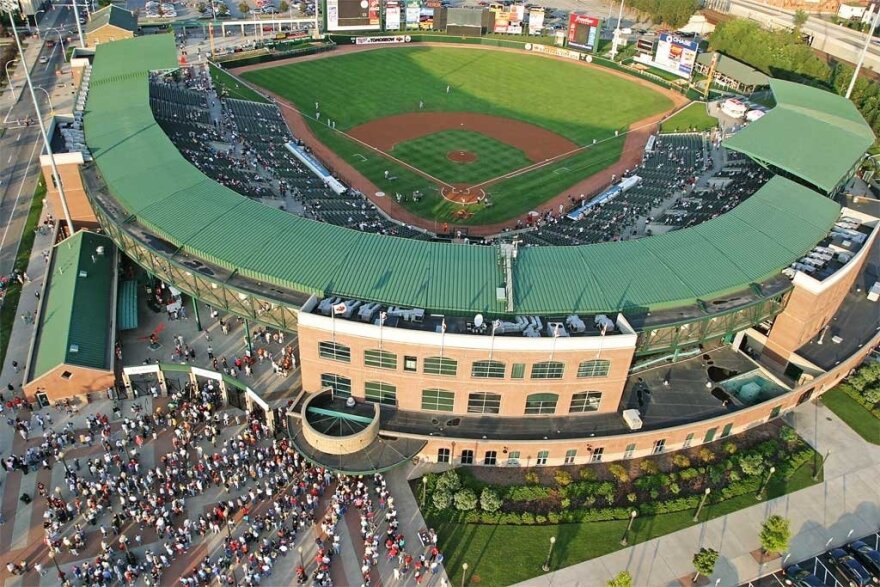 Security will be a little tighter starting this season at Frontier Field.
The Rochester Red Wings have announced new security measures, with the primary change being the fact that as you go through the entrance gates, security guards will have hand-held metal detectors.
Red Wings General Manager Dan Mason said this is a practice that is commonly used now at most sports venues.
"At the professional level, at the collegiate level, even at the high school level in some cases; as well as amusement parks and things of that nature, so it's just becoming more and more commonplace and we felt it was time to kind of improve on our facility procedures and policies that we have in place already," Mason said.
Mason said the change is not due to any particular problem or threat, but the organization just wants to contribute to a safe environment.
The Wings also say that Frontier Field will now be a smoke-free facility. There will no longer be a designated smoking area and that includes the use of electronic cigarettes.