Charges Against Robert Wiesner May Be Dropped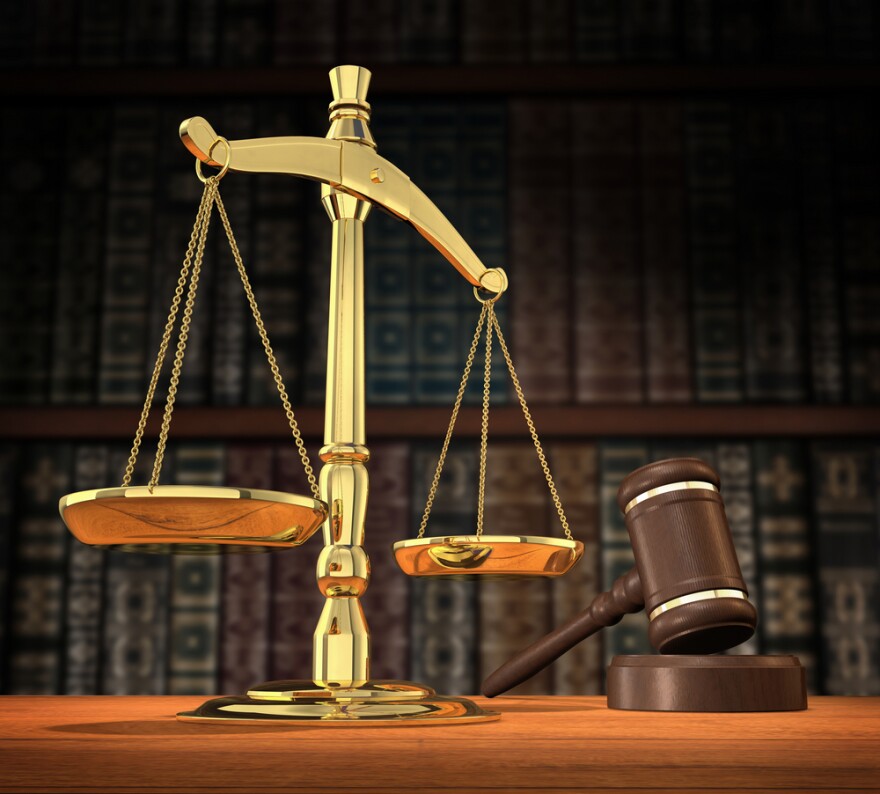 The NYS Attorney General's office has asked that charges against Robert Wiesner be dropped in that bid rigging case that involves Wiesner, and three other defendants.
Wiesner, a retired RPD captain married to County Executive Maggie Brooks, was facing two counts in the 25 count indictment.
Attorney General Eric Schneiderman says they are consenting to having the charges against Wiesner dismissed because of his earlier request to testify to a grand jury.
The Attorney General expects to present the case against Wiesner to another grand jury and his office says they look forward to his testimony.
The Attorney General stresses that the request to a judge to dismiss the charges involves only Wiesner and not the other three defendants.