Examining significant election results in the Finger Lakes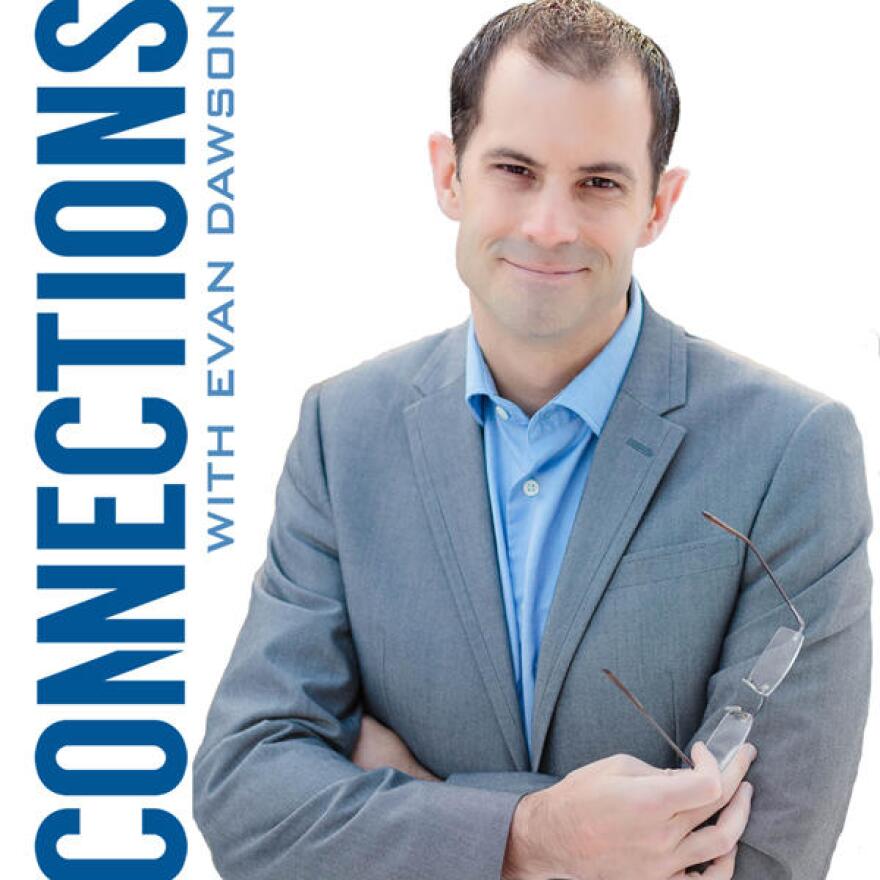 Two Finger Lakes cities, two rather different outcomes.
For the Democratic Committee in Geneva, it was a gamble to go against incumbent Democratic mayor Steve Valentino. But the party was looking for someone more overtly progressive. Republicans invited Valentino to run on their line, and he won a close race. Meanwhile, in Canandaigua, Democrats swept this year's City Council races.
This hour, our guests talk about the dynamics in their cities, and the work ahead. Our guests: