An update on the SIV program and the state of resettlement efforts for Afghans who served the U.S. military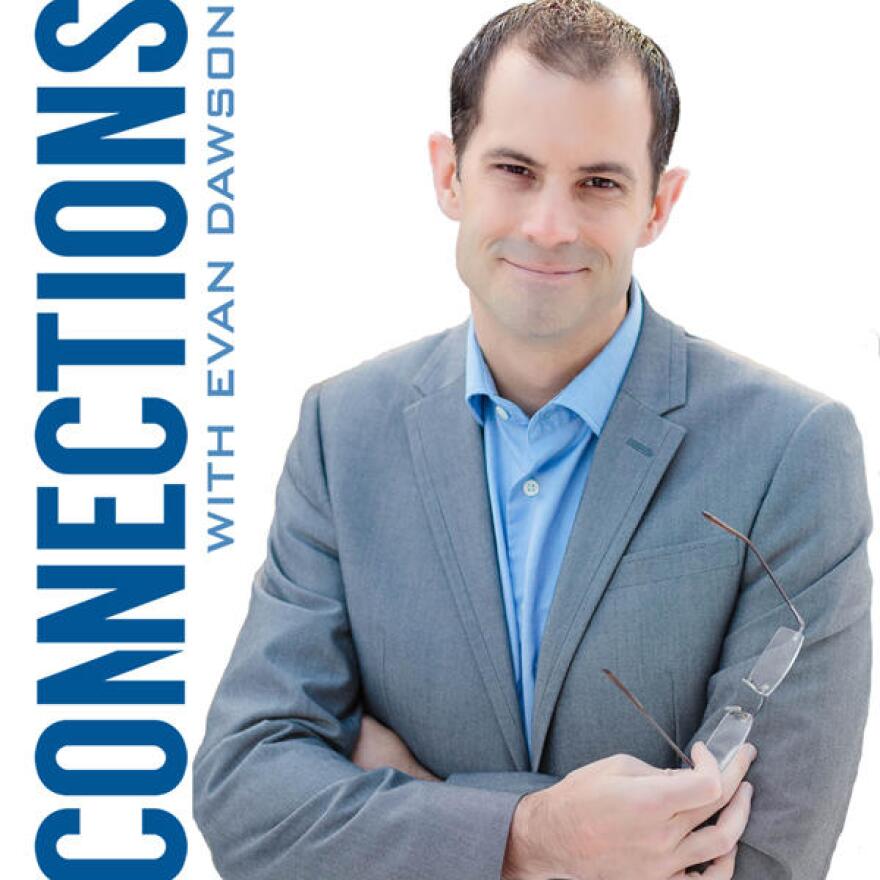 Saturday is Veterans Day, and as we thank members of the U.S. military for their service, we discuss the latest with the Special Immigrant Visa (SIV) program.
The program helps Afghans and Iraqis who served the U.S. military resettle in the United States. These men, women, and their families face threats from the Taliban as they wait for visas. As of September, more than 840,000 Afghans are in limbo.
This hour, we hear from two of Rochester's newest residents – Afghans who waited years and traveled across borders with their families to flee the Taliban. We also discuss the state of the SIV program, and we talk to veterans with ties to Rochester. Our guests:

Ellen Smith, executive director of Keeping Our Promise
Faheem Asfe, Afghan refugee who served the U.S. government and is now living in Rochester
Hamed Safa, Afghan refugee who served the U.S. government and is now living in Rochester
Andraé Evans, U.S. Army veteran and newly-elected Irondequoit Town Supervisor
General John Bradley, retired lieutenant general in the United States Air Force, and co-founder of the Lamia Afghan Foundation