Discussing the art of letter writing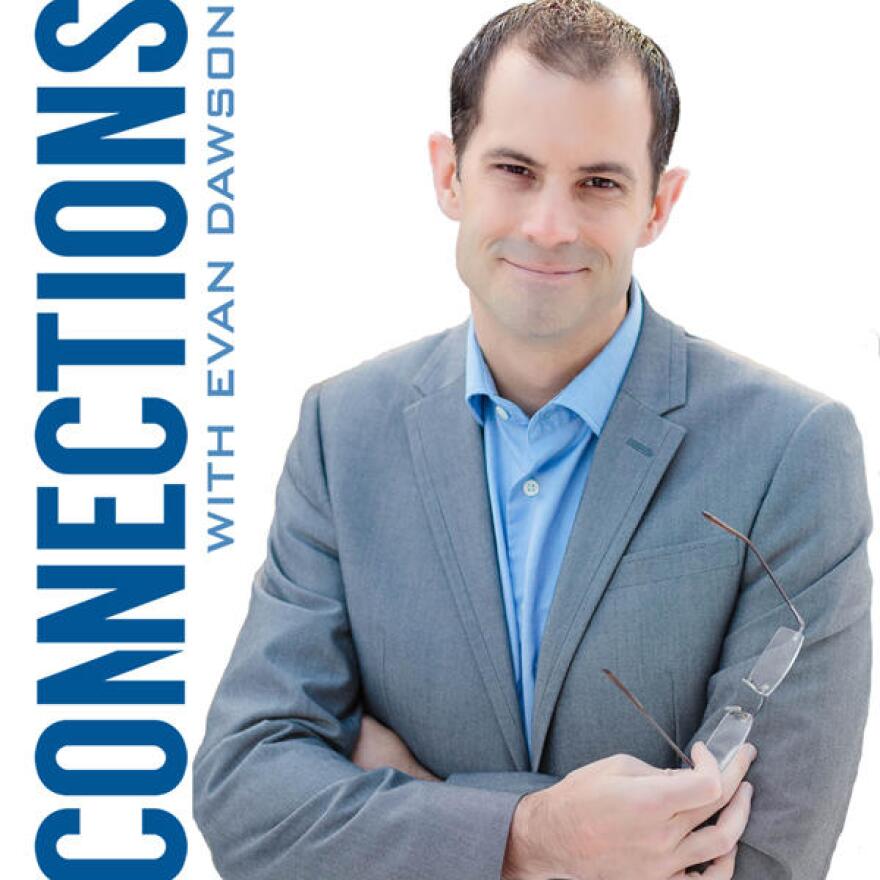 When is the last time you wrote a letter – a pen-to-paper, put-it-in-an-envelope-and-mail-it, letter?
According to a survey by CBS News in 2021, just under a third of American adults said they wrote a personal letter in the previous 12 months, and 37 percent said it has been more than five years since they had written and sent a personal letter. Some said they had never written or sent a personal letter.
In a digital world, is the paper letter a thing of the past? Our guests say it shouldn't be. They have been working with people of all ages to teach them the art and value of letter writing. This hour, we discuss their work, the role of tangible forms of communication in a digital age, and more. Our guests: