Discussing local Indigenous Peoples' Day and Italian Heritage Day celebrations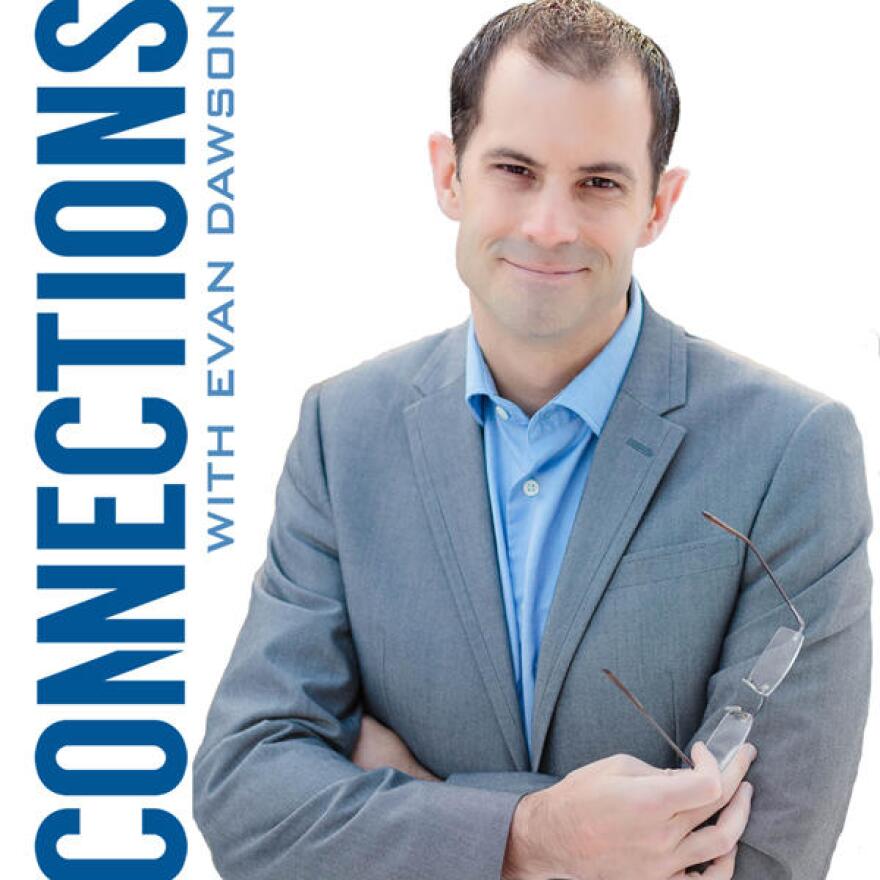 Rochester is gearing up to celebrate its second annual Indigenous Peoples' Day.
Rochester City Council voted unanimously last June to establish the second Monday in October as the official day, which honors Native American history and culture. Rochester is one of about 200 cities across the nation that have renamed or replaced Columbus Day, according to renamecolumbusday.org.
Members of a local Italian heritage committee called Cugini di Roc support the change and – as they say – have been working to build up a day where Italians can celebrate their culture without centering any one person. Rochester proclaimed the first Sunday in October to be that day.
This hour, we discuss it all with our guests: