Discussing the RCSD's Comprehensive School Reconfiguration Plan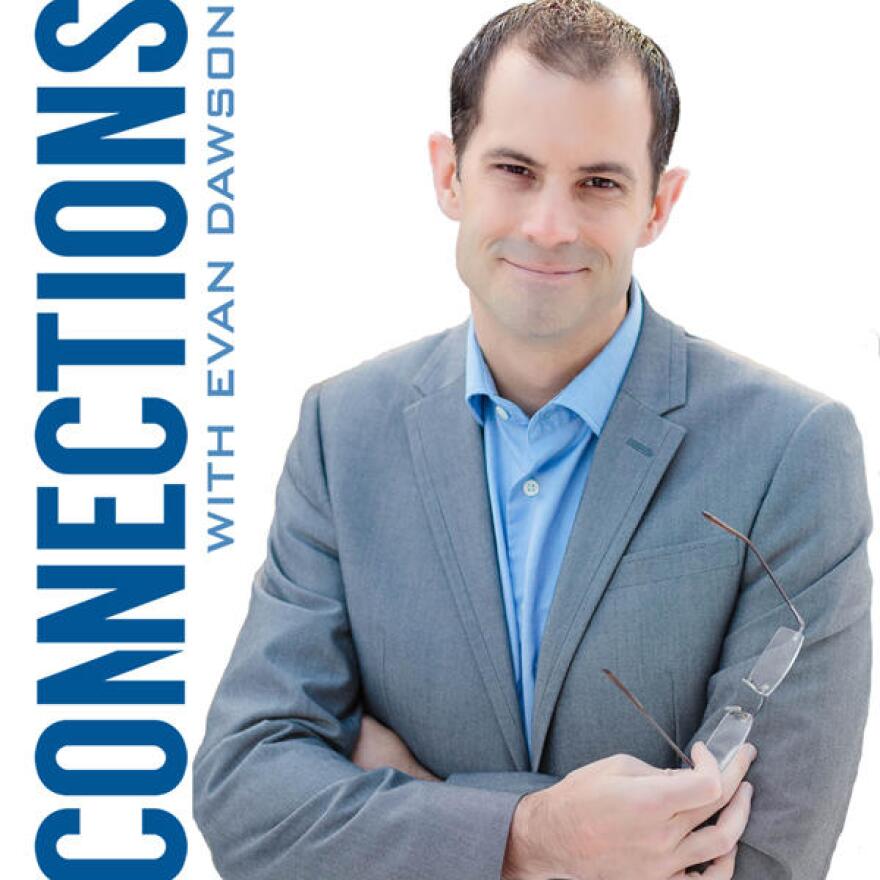 The Rochester City School District is considering a reconfiguration plan that would close five school buildings and about a dozen schools next year. RCSD Superintendent Carmine Peluso presented the proposal to the school board Tuesday night, citing a decline in enrollment, building conditions, and school performance as factors in the decision. The board will vote on the plan next month.
This hour, we discuss the proposal and what it would mean for the district, teachers, students, and families.
Our guests: