Rochester General Hospital nurses on their strike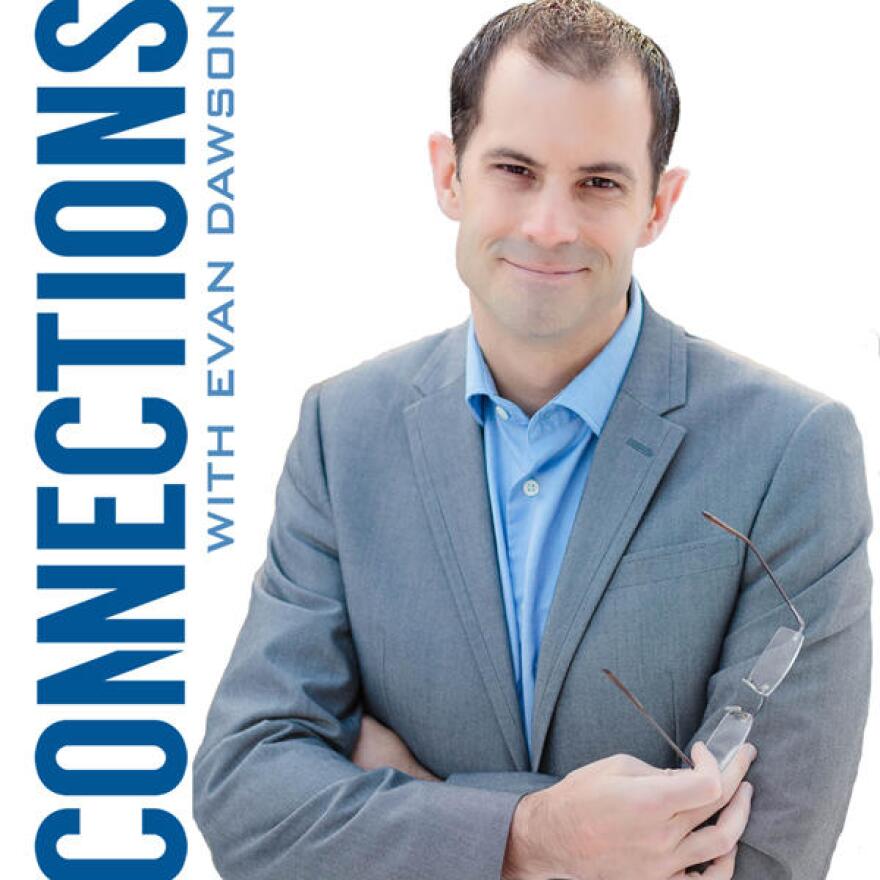 A group of nurses at Rochester General Hospital are on strike.
The Rochester Union of Nurses and Allied Professionals says that after ten months of unsuccessful negotiations with hospital administrators, some nurses walked off the job. The demonstration began Thursday morning and is expected to go until Saturday morning.
The nurses are advocating for better pay, improved nurse-to-patient ratios, a reduction of workload pressures, and for more time with patients. We talk to three of them, who join us from the picket line. Our guests:

Gillian Kingsley, labor and delivery nurse at Rochester General Hospital
Abby Rice, psychology nurse at Rochester General Hospital
Phoebe Sheehan, ICU nurse at Rochester General Hospital
Racquel Stephen, health reporter for WXXI News