Discussing the future of cable television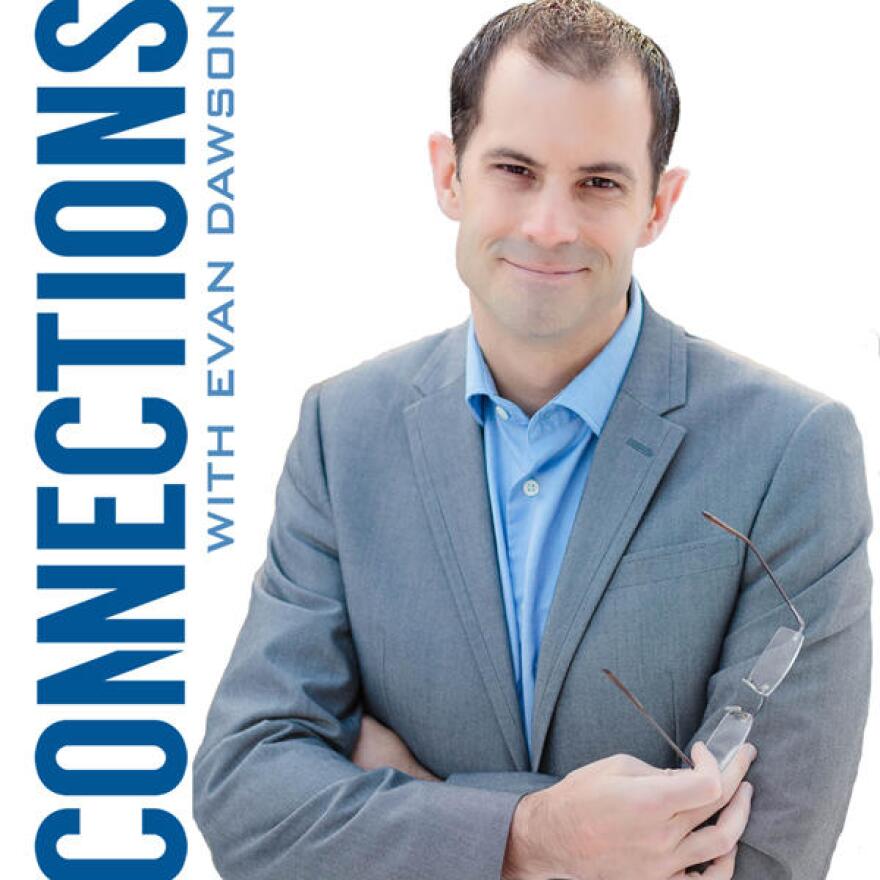 Do you watch cable television? How have your TV viewing habits changed over the years, if at all?
ESPN is planning to launch a standalone streaming service available directly to consumers. While it's projected that the new service won't be available until 2025, the project has led to questions about the future of cable TV. According to Forbes, 2.3 million American households have cancelled their cable subscriptions in the first quarter of this year. Forbes also reports that the percentage of households with cable is at its lowest in more than 30 years.
What does all of this mean for consumers and for content creators? We explore the question with our guests:

Frank Saraceno, feature producer and documentary filmmaker for "E:60" at ESPN
Annabelle Sheehan, professor of practice in television-radio-film at the S.I. Newhouse School of Public Communications at Syracuse University
Bob Boden, Emmy-nominated executive producer, executive vice president of production and development at Entertainment Studios, adjunct professor in the Los Angeles Semester program at the Newhouse School at Syracuse University, and industry leader in the game show and reality genres