Discussing green burials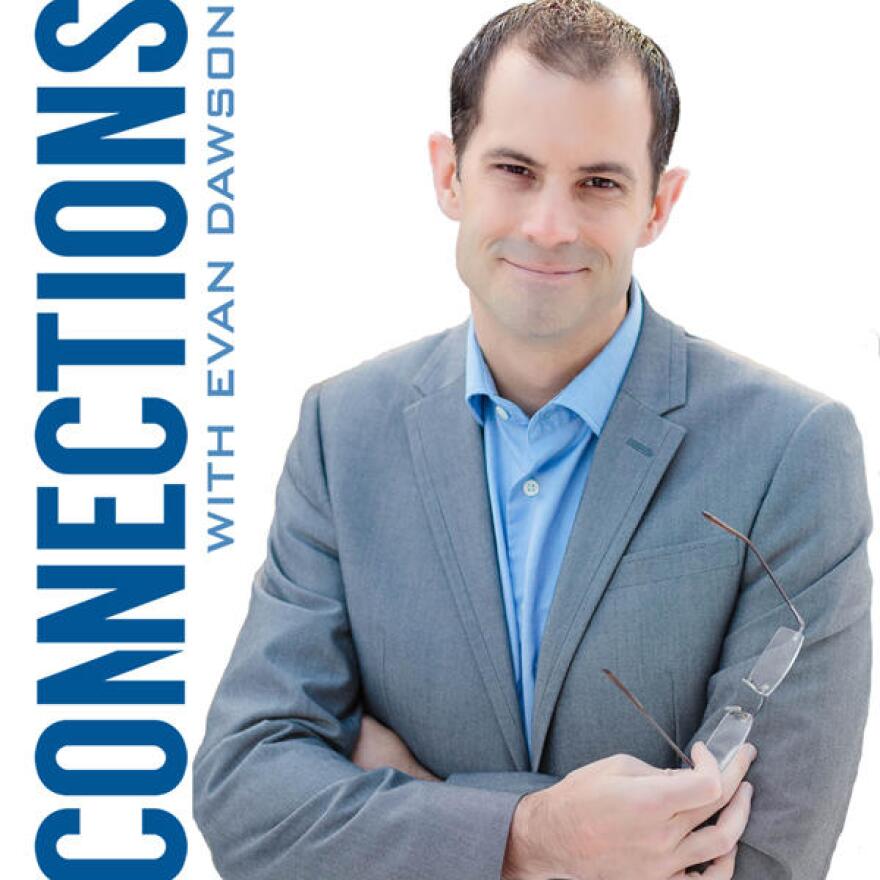 Guest host Jasmin Singer will discuss green burials — the ones that emphasize simplicity and environmental sustainability.
Prior to the modern funeral system, pretty much everyone was buried this way. And certain cultures simply continue to use many of these same practices that they've been using for generations.
Today, we'll cover it all – from human composting to mushroom suits to how your corpse can become an apple tree. We will discuss this matter of life and death that might just change the way you think about what your plans are for your body after you are dead. Our guests: