Should Americans be having more sex?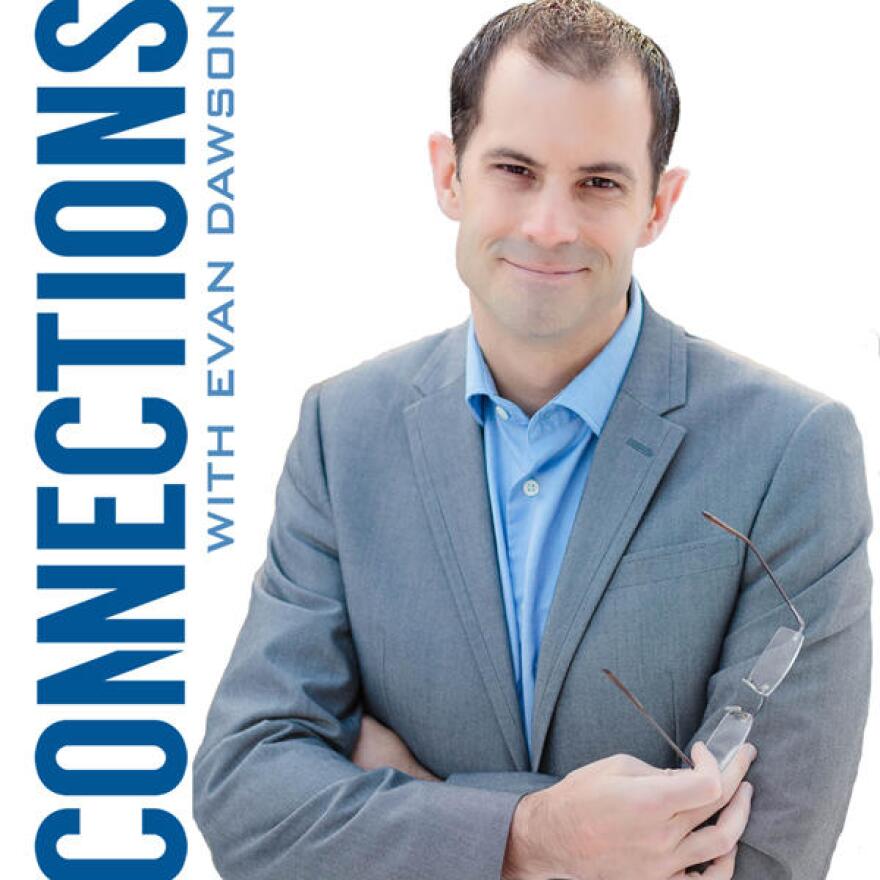 Should Americans be having more sex? In a recent op-ed in the New York Times, sex and culture writer Magdalene J. Taylor argues the answer is yes. She writes, "Americans, in the midst of a loneliness epidemic, are not having enough sex. Across almost every demographic group, American adults old and young, single and coupled, rich and poor are having less sex than they have had at any point in at least the past three decades."
Local sexual wellness experts say the issue is nuanced. We explore it with our guests:

WXXI Daily News brings you up-to-date local news headlines and in-depth stories from Rochester and beyond. Updated every weekday morning with reporting from our award-winning news department, so you have everything you need to start your day.Listen here or wherever you get your favorite podcasts.