Discussing barriers to mental health care in rural areas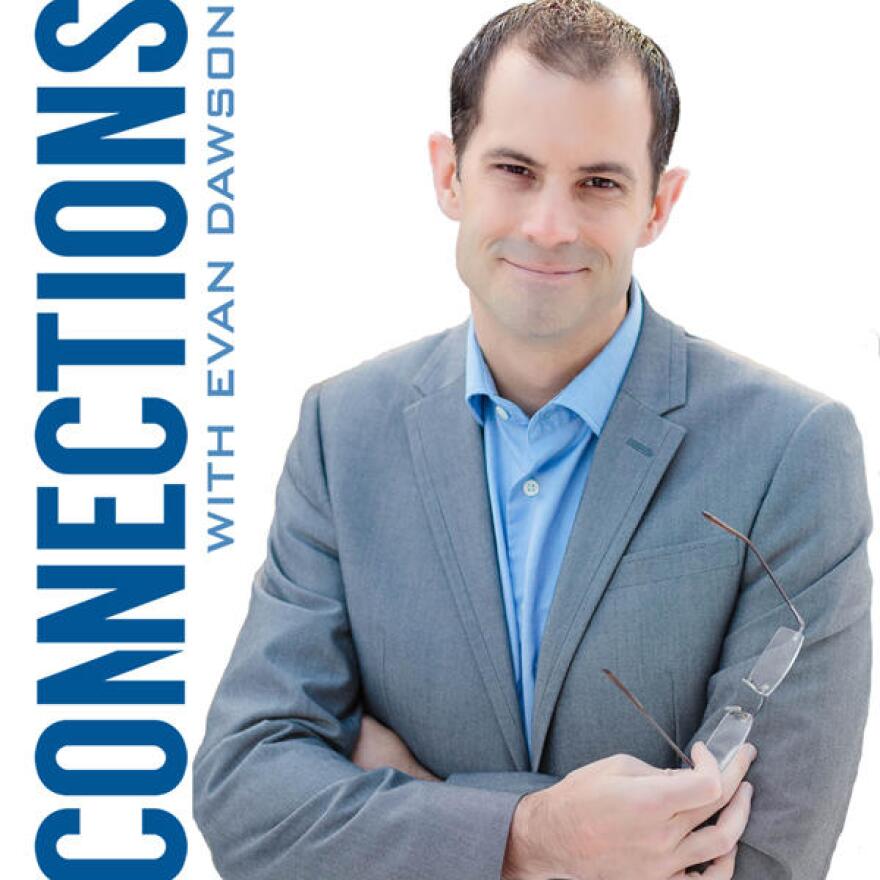 More than 100 million Americans live in an area where there's a shortage of mental health professionals. According to the National Rural Health Association, about two-thirds of those areas are rural. Barriers to care can affect all aspects of daily life, and can lead to physical health challenges.
Our guests help us understand the current state of mental health care in rural areas and what can be done to improve it. Our guests:

*To learn more about Jeff Winton's event in Clifton Springs, click here.