Discussing the latest with the New York Health Act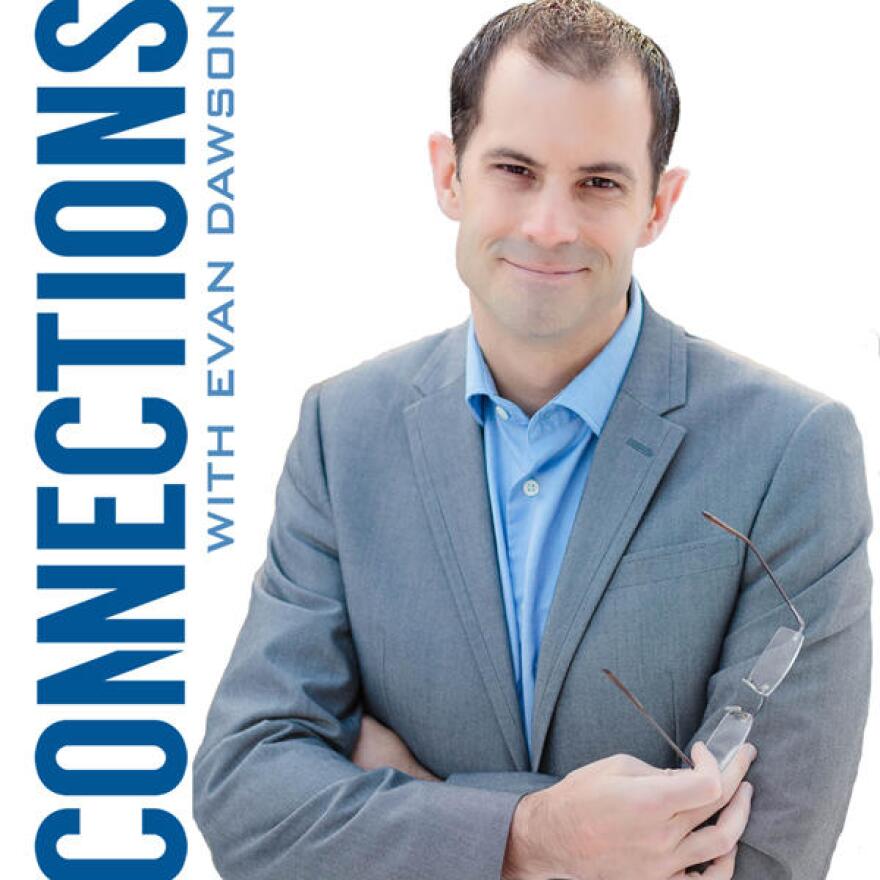 With the new legislative session underway, advocates for the New York Health Act hope to see some traction on the long-debated bill. The legislation would create a single-payer health care system in New York State. The bill has stalled in recent years. Opponents hope to keep it away from the legislative finish line, while advocates are hoping to galvanize Democrats to support it.
We discuss the proposed bill with our guests:

Alice Carli, chair of the health care committee, and incoming council president at Metro Justice
Brendan Whitelaw, legislative chair for the Rochester Campaign for New York Health, and M.D./Ph.D. candidate at the University of Rochester, Class of 2023
Senator George Borrello (R,C), New York District 57
*For information about a town hall on the New York Health Act hosted by Metro Justice, click here.