How can Monroe County provide better access to broadband for all residents?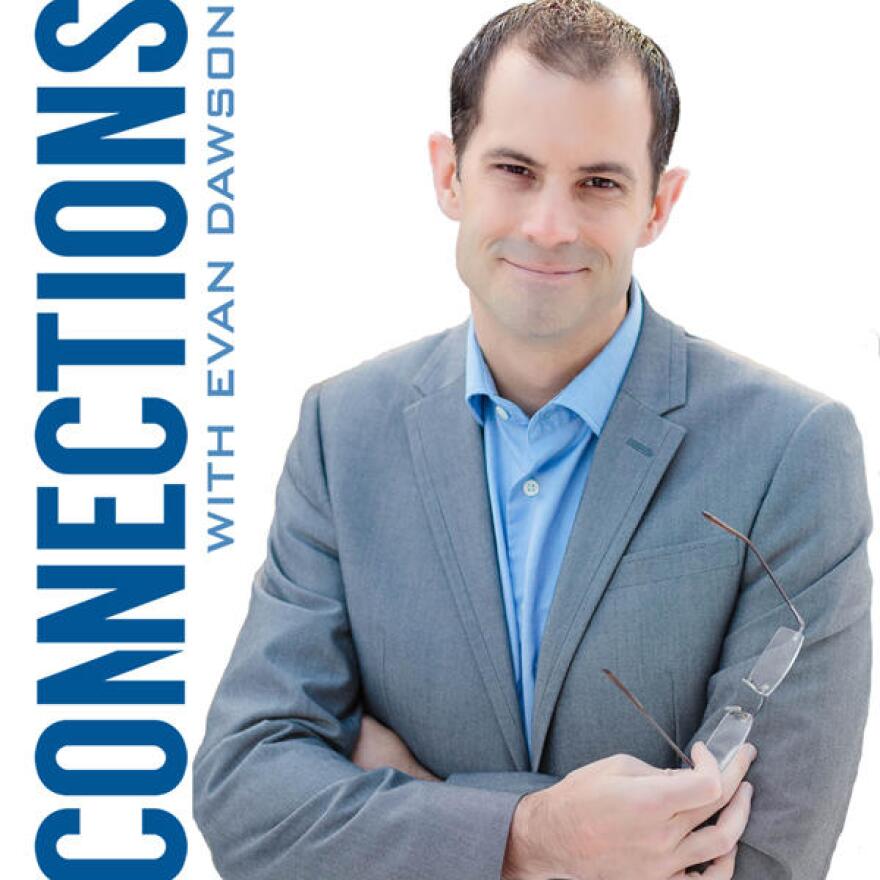 Monroe County will set aside $20 million in federal American Rescue funds to provide affordable, high-speed broadband access to all parts of the county. A new study shows that, contrary to FCC data, there are pockets of the county in much worse broadband shape. Those pockets include parts of the City of Rochester, along with rural areas like Wheatland.
The study included a survey finding that a strong majority in the county support using taxpayer money for providing better access. But how that happens is still a question, and we discuss what this blueprint means. Our guests:

Ana Liss, director of planning and development for Monroe County and executive director of COMIDA
Linda Dobson, Wheatland Town Supervisor
Rachel Barnhart, Monroe County Legislator and member of the Monroe County Broadband Task Force
*For information about the ACP subsidy, click here.