Megan Merkel Found Not Guilty Of Manslaughter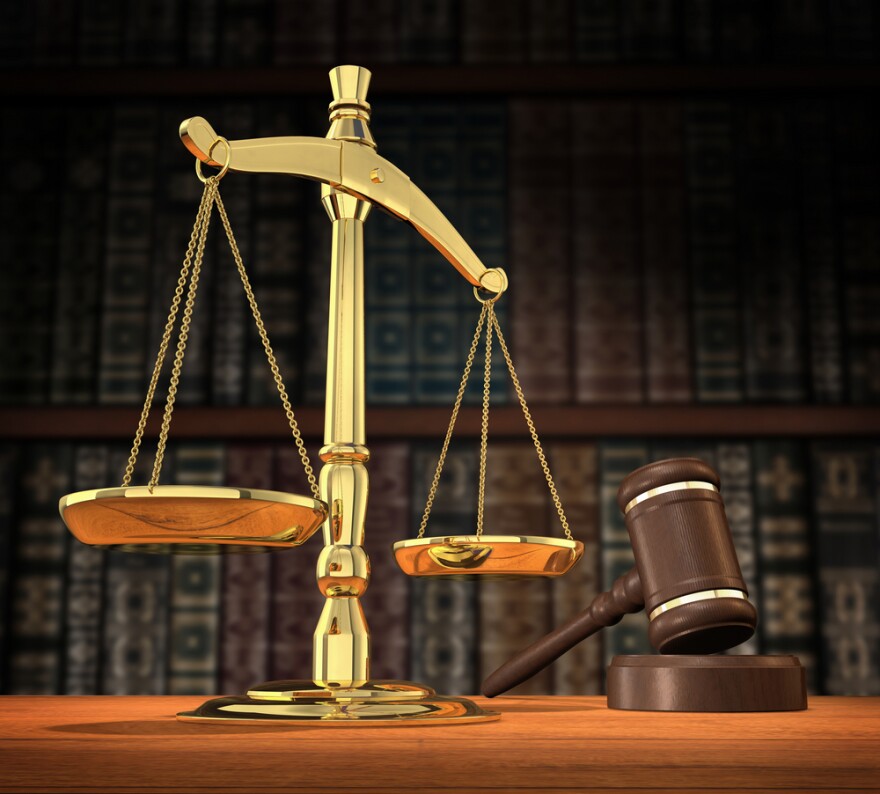 A Wayne County woman was found not guilty of manslaughter on Monday in the crash last year that killed 40 year old Heather Boyum. But according to media reports, the jury did find 24 year old Megan Merkel guilty of DWI and traffic infractions. The DWI is a misdemeanor.
The Town of Ontario woman, along with 23 year old Mark Scerbo of Penfield, both faced numerous charges in connection with the death last July of Fairport High School teacher Heather Boyum. Boyum was riding a bicycle when she was struck on Route 250 in Penfield.
Mary Eggers, a local triathlete and friend of Heather Boyum, said she was shocked and disappointed by the verdict. "In my opinion, when you choose to drive without a license and when you choose to drive when you're drunk and high, that puts you at a different level that if you're someone who's just driving down the road."
Eggers says she hopes that this tragedy can serve as a wake up call for motorists and other cyclists. "Put the phone in the back of the car. Please don't look at your phone. I know it's easy to do if you're using it to navigate. The second thing is, your car is bigger than a cyclist. If You're upset at us, don't drive at us. You're gonna win."
Authorities have said that Boyum was struck by a motorcycle operated by Scerbo, then struck by a car driven by Merkel.
Both trials were going on at the same time with separate juries. The jury in the Scerbo trial deliberated Monday evening. It was sequestered for the night and will resume deliberations on Tuesday morning. Merkel will be sentenced in July.