Assini Concedes Congressional Race To Slaughter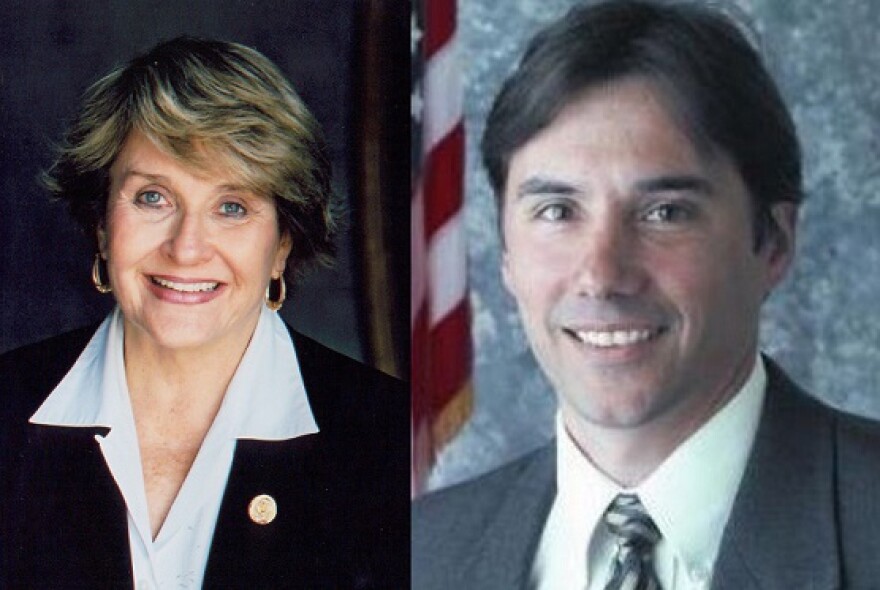 The race for the 25th District Congressional seat is over, for all practical purposes. After more absentee and affidavit ballots were counted on Wednesday, Republican challenger and Gates Town Supervisor Mark Assini conceded after he learned he was still 869 votes behind incumbent Democrat Louise Slaughter.
Elections commissioners say there is only a handful of military ballots still to be counted.
Assini tells WXXI News he had a cordial conversation this afternoon with the 14-term incumbent, and conceded the race. He also says he would consider a run for Congress in the future.
"I would certainly consider another run for Congress down the road, this was a great experience, we met some wonderful people, I think the next time around I won't be as unknown as I was this time around and I certainly would look forward to another run for congress somewhere down the road."
Slaughter ays there are likely a variety of reasons for the closeness of the election, but she did say the the economy probably played into some of the voters' decisions.
"I know people are disgruntled and they're upset, the employment nationally has been going better I think than a lot of people know but they don't feel it, and I'm aware of it, and that's why I work incessantly to create new jobs for the 25th district."
Slaughter also said she has a lot of work to do when she goes into her new term, and when asked whether she will run again in two years, she said it's too early to talk about that.
The difference in the votes rose from Election Day, when Slaughter had a 651 vote advantage after the initial round of absentee ballots were counted.