Federal Judge Nomination Of Elizabeth Wolford Moves Along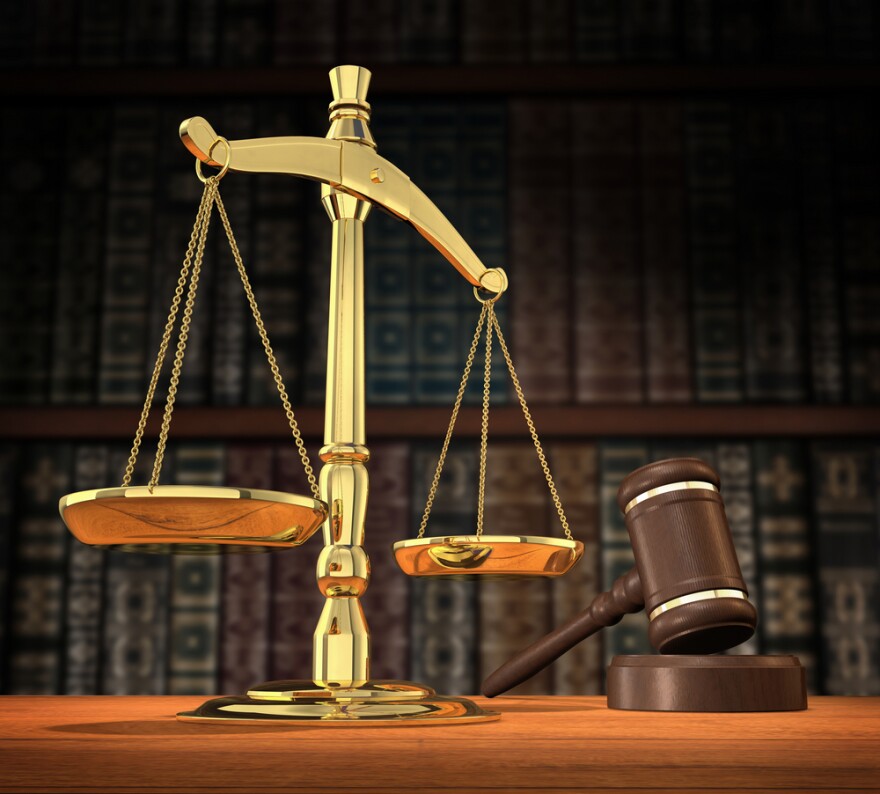 The U.S. Senate Judiciary Committee has unanimously confirmed local lawyer Elizabeth Wolford to serve as a federal judge in the Western District. Her nomination now goes on to the full senate, which will happen sometime after Labor Day.
Wolford would be the first woman to serve on the federal bench in this district, and she would take the seat left vacant by the impending retirement of Judge Charles Siragusa.
The 46 year old Wolford is a Buffalo native, but grew up in the Rochester area, and went through the Fairport School District. She is currently a partner at the Wolford Law Firm in Rochester.