Local Manufacturer Expands At Eastman Business Park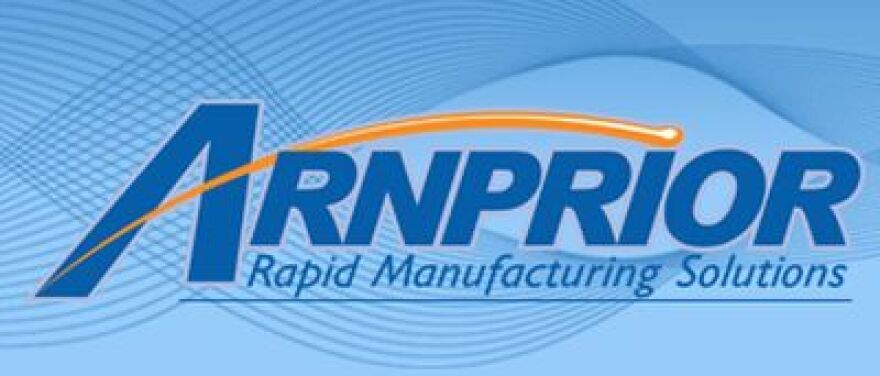 A company at the Eastman Business Park is expanding. Governor Cuomo announced on Sunday that Arnprior Manufacturing Solutions, a fabricated metal manufacturer, has signed a new seven-year lease to remain at the EBP.
As part of that expansion, the company is investing nearly $3.7 million into new technology and equipment and adding 30 jobs. Officials say it also helps retain 150 jobs since Arnprior had considered a possible move to Tennessee or Connecticut.
The company qualified for up to $600,000 in state tax credits. When Arnprior was formed in 2008, Kodak accounted for 96 percent of its business. Now, all but 18 percent of its revenue has been replaced with new business in markets such as aerospace, automotive, defense and medical.